Compensation for Bus Accident Victims in New York
If you or a loved one have been injured in a bus accident, you may find yourself in a highly difficult situation. Not only do you have to cope with the pain and suffering of your injuries, but you also have to face the financial impact of the accident, including your expenses for medical treatment and the income you will lose while you recover.
Fortunately, you most likely have options for recovering compensation, and can find help by contacting an attorney at Jeffrey J. Shapiro & Associates, LLC. We are known for fighting aggressively for our clients' rights, and have achieved excellent results such as a $2,950,000 recovery for a 17 year old girl who suffered scarring on her leg as the result of a bus rollover. There is no guarantee of results in any case, but you can greatly improve your chances of success by hiring us immediately after the accident.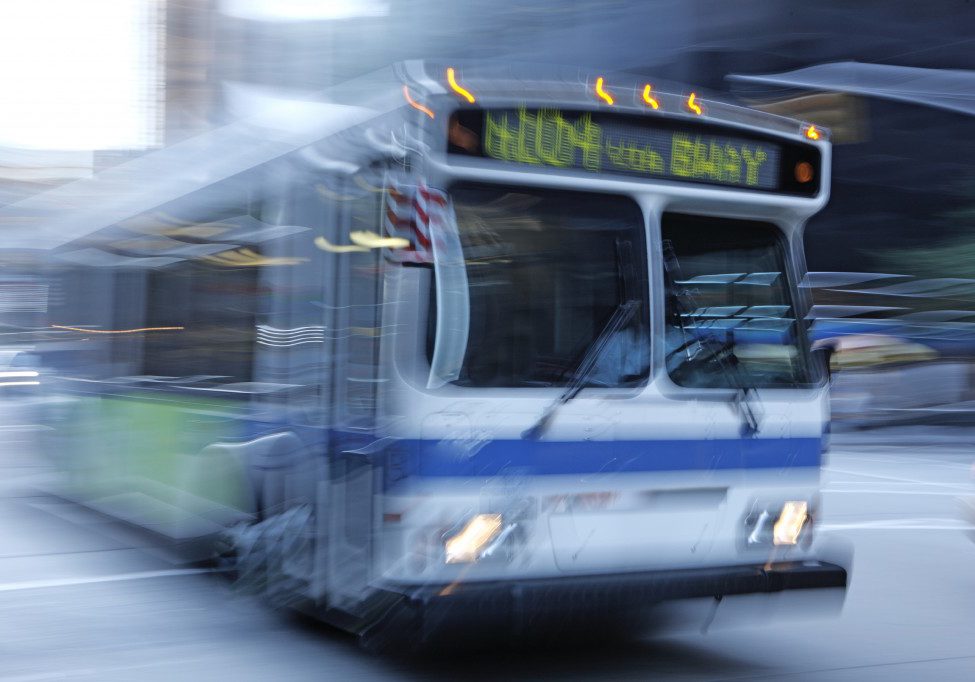 Regardless of whether you or the bus driver are at fault for the accident, and whether you were in another automobile or if you were hurt in a pedestrian accident, you should be covered under your own no fault insurance policy. This type of coverage provides up to $50,000 for your medical costs and for lost wages, and it is not necessary to demonstrate who is responsible for causing the collision. It is necessary to file your claim within 30 days, but we will take care of gathering the necessary paperwork and can even act on your behalf to contest any denial of benefits. Beyond recovering a settlement from your no fault policy, you may be able to file a claim for damages against the municipal agency, such as the New York City Transit Authority, if the bus driver caused your accident through negligence.
Let Us Defend Your Right to Compensation
In a claim for a public transportation accident it is vital that you speak about the situation with nobody but your attorney. In the event that you are contacted by anyone from the city or from an insurance company, politely decline to discuss the matter and refer them to our office as your legal representation. You may be offered a settlement which is less than you deserve, in addition to the possibility that you could be misled into making statements which would limit your ability to recover damages, such as by stating that you stepped into the crosswalk when the bus had the right of way or by admitting that you were texting on a cell phone while driving. Let us safeguard your personal interests and fight for your right to fair compensation!