Motor Vehicle Passenger Accidents
Compensation for Injured Auto Passengers in New York
If you have been hurt while riding as a passenger in an automobile in New York, it is in your best interests to retain legal representation as early as possible. You may be entitled to recover financial compensation for your medical expenses, your lost income and perhaps even for your pain and suffering, but you must take action now to maximize your chances of a fair settlement.
Come to Jeffrey J. Shapiro & Associates, LLC, where we have more than 30 years of experience and are known for fighting aggressively for our clients.
We will take responsibility for your case from beginning to finish, gathering evidence and submitting the necessary paperwork, as well as fighting any effort of the insurance company to minimize or deny your claim and even appealing the case if necessary. This may be a difficult experience for you and your family, but we are ready to fight for your right to fair compensation!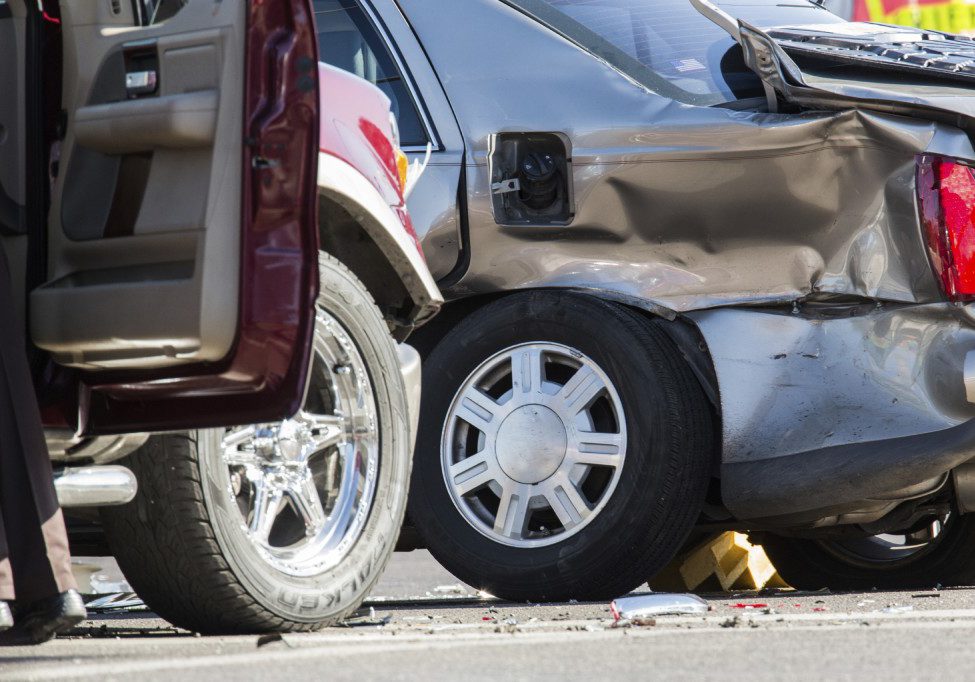 Under the New York no fault insurance law, you are most likely entitled to claim up to $50,000 in compensation for your medical expenses and lost income, regardless of who is at fault for causing the accident. It is necessary to file your claim within thirty days, so we urge you to contact us now for an initial consultation, to learn how much your injuries are worth and to take the first steps in the case. We frequently assist our clients in filing multiple insurance claims, pursuing compensation from the insurance policies of each of the drivers involved in the accident-this serves to protect a passenger from losing out due to legal conflicts among the drivers.
Passenger Injuries in New York Car Accidents
Passengers are at risk of suffering severe and life-changing injuries or death in auto accidents, particularly if they are riding in the back seat and have no airbags to protect them from impact. Rear-end collisions pose the risk of soft tissue injuries such as whiplash, while side-impact and head-on crashes will frequently result in broken bones, severe lacerations, injuries to the head or brain or spinal cord injuries.
As a passenger you are almost certainly not at fault for causing the accident, and should not be forced to pay the price for your medical expenses or your lost income, and you deserve to be compensated for your pain and suffering.
Let an attorney from our firm fight for your right to a fair settlement! 800.728.5478