What is "No Fault" Car Insurance?
Under state law, all drivers in New York are required to have a no fault insurance policy in effect to provide prompt coverage in the event of a car accident. The financial impact of a collision can be staggering, from the outrageous costs of emergency medical treatment, hospitalization, surgery and rehabilitative care, to the income which the accident victim stands to lose while recovering and as a result of permanent disability.
No fault insurance helps to off-set this impact by paying up to $50,000 in coverage regardless of who is responsible for causing the accident. Whether you were hit through no fault of your own or if you are entirely responsible for causing the crash, you should be entitled to recover a settlement. In the event that you have suffered serious injuries, defined by New York Insurance Law as including those which result in dismemberment, significant disfigurement, bone fractures, miscarriage or certain types of disability, we may additionally be able to help you file a claim against the other driver's liability policy, making it possible to increase the value of your settlement.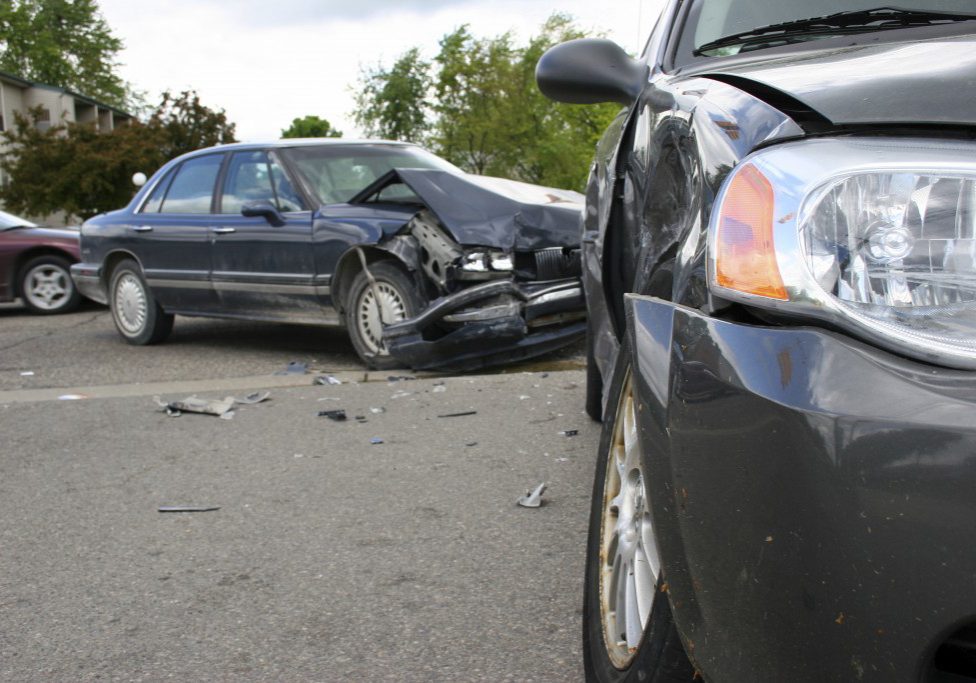 Filing a No Fault Car Insurance Claim in New York
It is necessary to file your car insurance claim for benefits within thirty days of the accident date, as applications filed after this period will not be eligible for coverage. Contact us at Jeffrey J. Shapiro & Associates, LLC as early as possible after your accident, so that we can take immediate action to prepare your claim and defend your right to a fair settlement.
We will assist you with gathering the necessary paperwork and documentation, and will represent your claim throughout the entire process. In the event that you are offered less than you deserve or are even denied benefits, we may be able to appeal the case or even go to court. We understand what a difficult experience this may be for you and your family, so we take care of the entire process so that you can focus on healing and recovering from your injuries, rather than on fighting with insurance company representatives who are determined to pay you as little as possible.
Let our attorneys help you recover compensation: 800.728.5478