You Can Recover Damages from a Governmental Agency
While most car accident claims are filed against another driver's insurance policy, there are many cases of single vehicle accidents where no other driver had anything to do with causing the crash. In such cases, it is important to examine the situation to answer the question of whether the accident was the result of dangerous defects in the roadway itself.
A large percentage of single vehicle car crashes are entirely the fault of the driver, but defects such as potholes and pooling water can under certain circumstances make it difficult or even impossible to avoid an accident. When this is true, it is often possible for the accident victim to recover financial compensation by filing a claim against the governmental agency responsible for building and maintaining the motorway.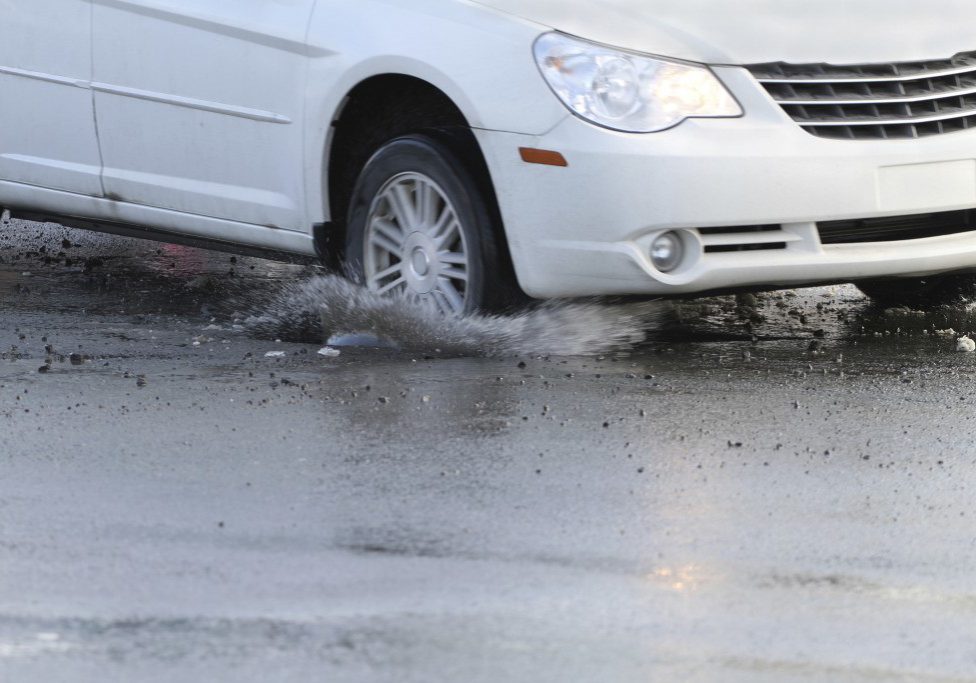 Your tax dollars go toward paying for public services and infrastructure, and this includes building and repairing the roads and highways of New York. If it can be demonstrated that the city, county or state agency was negligent in designing the roadway or in fixing hazards including holes and missing manhole covers, you have a right to demand a settlement to cover all the losses you have suffered as a result of the accident. In addition to potholes, common examples of road defects which may provide grounds for an accident claim include uneven road surface, inadequate signs or traffic signals, depressions, improper water drainage and blind corners.
Representing You Against the Government
Contact us at Jeffrey J. Shapiro & Associates, LLC as early as possible after your accident, to discuss the situation and learn whether you have a case. You have only a limited window of opportunity for filing a claim against the city or other governmental agency, so you cannot afford any delay in retaining legal representation. We can help you pursue a settlement from your own no fault insurance policy, but as this only pays up to $50,000 it may be necessary to sue the government in order to recover the full compensation you deserve.
We have a proven track record of success, and with more than 30 years of experience we are ready to take on even the most challenging cases.
Call today at 800.728.5478!