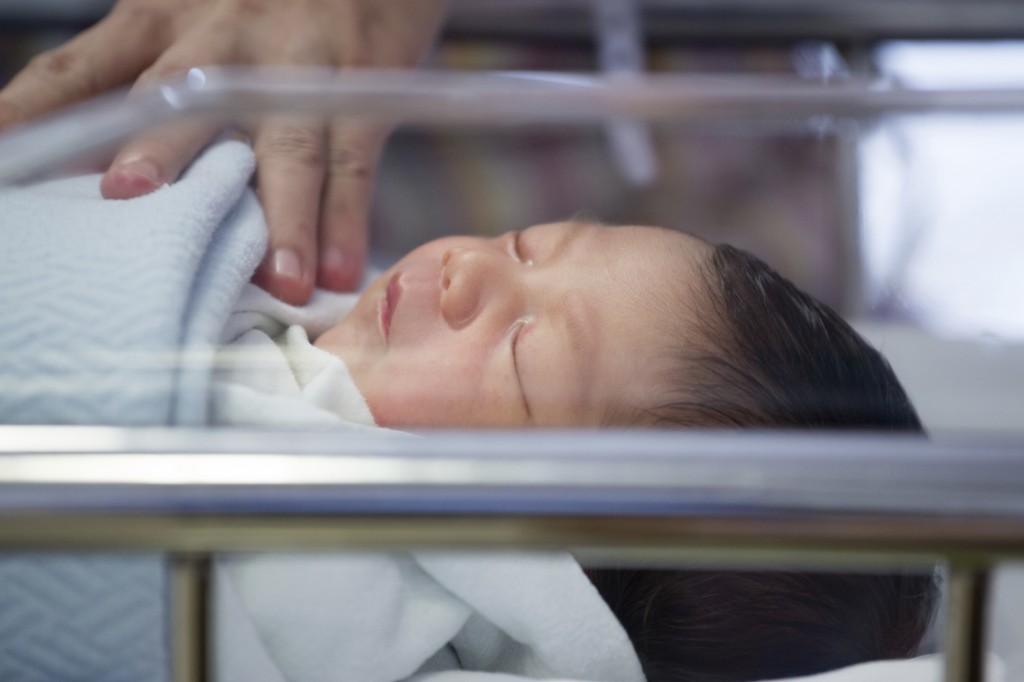 Could Your Child's Birth Injury Have Been Prevented?
Many parents who have experienced the grief and upset of learning that their child has suffered an injury during labor and delivery make a significant mistake: they assume that the obstetrician and nurses who attended the birth did everything possible to prevent the injury.
While many birth injuries are entirely unavoidable, some can be attributed to the negligence or carelessness of medical personnel. If your child faces a future of partial or total disability as a result of a condition such as Erb's palsy or cerebral palsy, don't hesitate to contact us for help in pursuing fair financial compensation.
When you work with Jeffrey J. Shapiro & Associates, LLC, you can benefit from the fact that we have more than thirty years of experience and have won several multi-million dollar medical malpractice settlements and verdicts for our clients.
We only take on those cases which we are confident we can win, and if we represent your claim we will do everything it takes to achieve the best possible result. This may include hiring expert witnesses to testify and conducting exhaustive research of the condition and the various procedures which are involved in preventing and treating the injury so that we can aggressively cross-examine the doctor in court and prove your claim for damages.
Common Types of Birth Injury Claims
Erb's palsy is among the most widespread types of birth injury, and it is frequently avoidable. Shoulder dystocia, a condition wherein the baby's shoulder becomes lodged against the mother's pelvic bone during delivery, is commonly the cause of Erb's palsy, as the doctor may have to perform emergency maneuvers to unstick the shoulder and enable the child's passage down the birth canal. If the doctor uses excessive force, the baby's brachial plexus, a network of nerves in the shoulder which extends into the arm and hand, may be stretched or even torn. In addition to using too much force, the doctor may be held accountable for failure to diagnose gestational diabetes and to order a C-section delivery if this is found to be the cause of the dystocia.
We also frequently represent families whose children have suffered cerebral palsy as a result of medical malpractice. If the doctor fails to take necessary action to resolve a compressed umbilical cord or other types of fetal distress during labor, the child may suffer hypoxic ischemic encephalopathy, a type of brain damage caused by oxygen deprivation. Techniques such as brain cooling may serve to limit the damage to the brain tissue, but many doctors fail to order this type of treatment, frequently as a result of ignorance of the fact that the child is at risk of cerebral damage.
Call our office today to get the legal representation you deserve: 800.728.5478