Holding Your Doctor Accountable for Failure to Diagnos
One of the primary services we depend on doctors to perform is the timely and accurate diagnosis of medical conditions such as cancer and other illnesses. Proper diagnosis is a crucial step in maximizing the patient's chances of a swift and full recovery, as failure to recognize the condition increases the likelihood that it will spread throughout the body and progress to the point of being terminal.
If another doctor examining the same symptoms could reasonably be expected to have diagnosed the condition, an attorney from our firm may be able to help you and your family recover comprehensive financial compensation for your losses. That includes your medical expenses to treat the worsening of the condition, your lost income and reduced future earning power and your pain and suffering. In the event that you are suing for the wrongful death of a loved one as a result of failure to diagnose, it may additionally be possible to recover damages for your loss of consortium.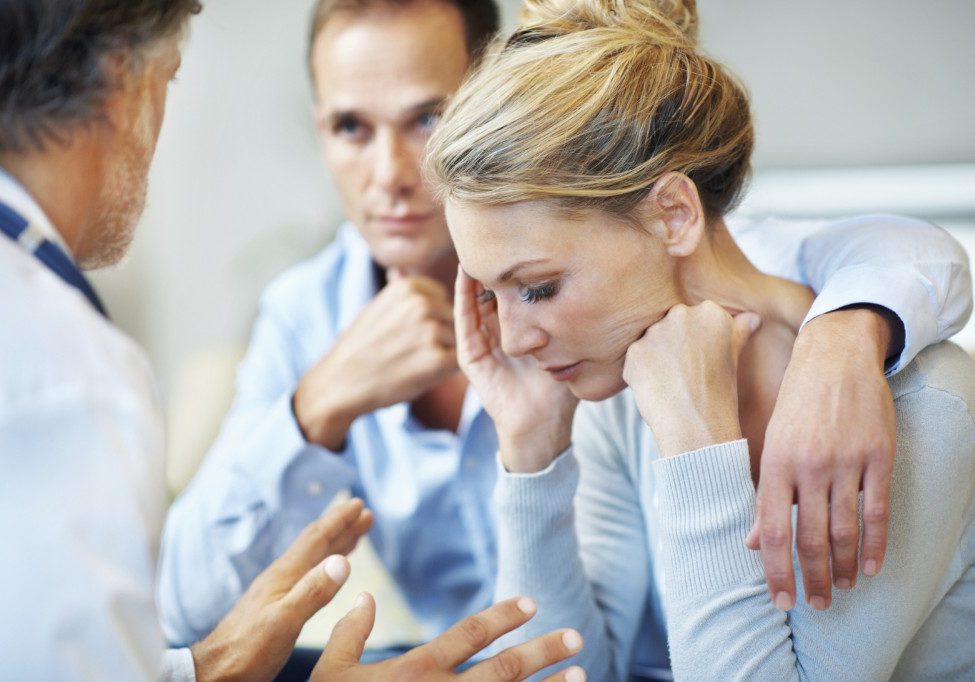 Proving Your Claim of Failure to Diagnose
When we take on a medical malpractice case which is based on a doctor's failure to diagnose the condition, we invest considerable time and resources in investigating and researching the case, looking for all available evidence to prove that the doctor was negligent. Witness statements, medical records and expert testimony may make it possible to demonstrate that the doctor failed to recognize the symptoms of your condition, did not order the proper tests or failed to draw the right conclusions from test results, and that this was the cause of your suffering. Whether the condition was entirely undiagnosed or if it was misdiagnosed as another illness, we are ready to put our thirty years of legal experience to work for you.
Failure to Diagnose Cancer and Other Conditions
An attorney from our firm can represent you in any type of malpractice claim, including failure to diagnose cancers such as breast cancer, lung cancer, colon cancer or skin cancer, as well as common pediatric illnesses such as appendicitis and meningitis. Diagnosis errors are sometimes a factor in birth injury claims, such as in cases of Erb's palsy where the shoulder dystocia was the result of gestational diabetes.