Suing for Prescription Errors in New York
If you have reason to believe that your doctor or pharmacist is at fault for causing you to suffer through errors in prescribing medication or in filling a prescription, contact us at Jeffrey J. Shapiro & Associates, LLC. We are a boutique law firm, and we limit our case load to only those claims in which we are confident that we can recover the full compensation that our client deserves.
In the event that we take on your case, you can benefit from the fact that we have more than thirty years of legal experience, and have a proven track record of success which includes winning numerous multi-million dollar medical malpractice settlements and jury verdicts for our clients and their families.
Call 800.728.5478 or visit our office today to receive an initial consultation where you can find answers to all your questions and determine whether you have grounds for legal action.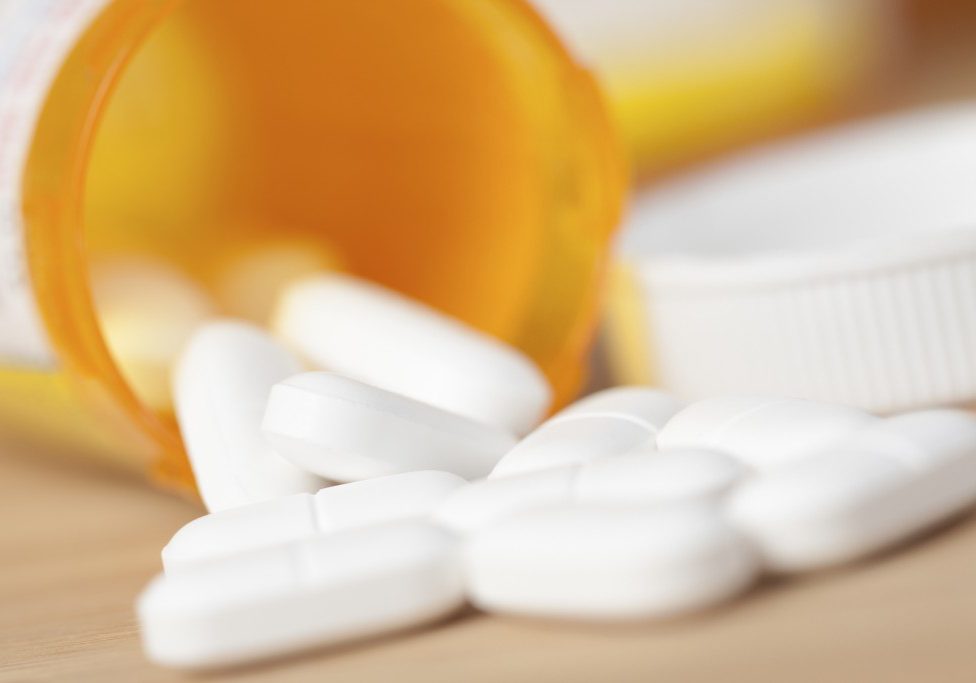 Do I have grounds for a medication error claim?
The use of prescription medication is widespread in New York and nationwide, and countless people in our country depend on pharmaceutical drugs to cure illnesses, keep their symptoms in check or to relieve their chronic pain. Unfortunately, it is common for a doctor to fail to diagnose a condition properly, with the result of either prescribing the wrong drug or prescribing an incorrect amount. Similarly, a pharmacist may make mistakes in filling a patient's prescription and in providing the individual with a different medication than the one which is required to treat the condition.
Compensation for Victims of Medication Errors in New York
The consequences of a prescription error can include a preventable worsening of the patient's condition, injury as a result of taking the wrong drug or even death caused by medication overdose.
If you have suffered as a result of medication errors, we may be able to help you recover financial compensation for every aspect of the situation, including medical expenses for any treatment and ongoing care you may require, your lost income and reduced future earning power and for your pain and suffering, as well as damages for loss of consortium if you are suing for the wrongful death of a loved one.