Pediatric Malpractice Claims in New York
At Jeffrey J. Shapiro & Associates, LLC, we understand that nothing is more important to you than the health and well-being of your children, and if your pediatrician has committed any type of malpractice we want to hear from you. An attorney from our firm may be able to help you file a medical malpractice claim against the doctor, with the goal of recovering fair compensation for your medical expenses, for your child's pain and suffering and even for your child's reduced future earning power as a result of any type of disability.
Learn whether you have grounds for a claim by contacting us now-we are ready to help you take the first steps in your case immediately.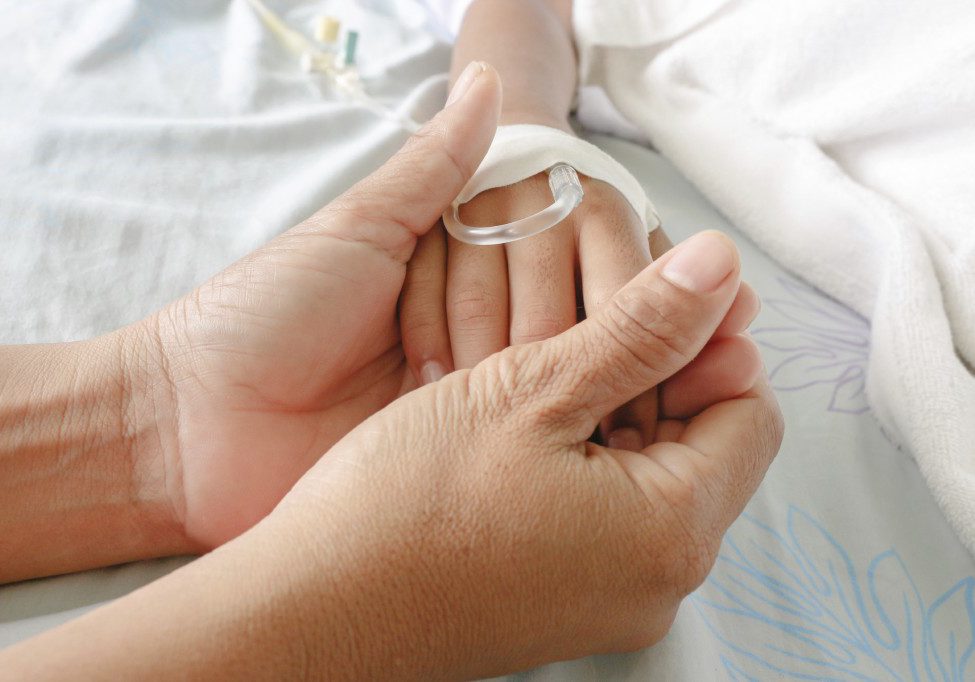 Common Types of Pediatric Malpractice
Your pediatrician took on an enormous responsibility when accepting the duty to care for your child, and can potentially be held accountable for any type of negligence or incompetence. This includes failure to diagnoseconditions such as appendicitis, meningitis and other bacterial infections, as these can easily run out of control and become difficult to effectively treat. It is similarly possible to file a claim for failure to diagnose cancer in your child, for medication errors including wrong prescription or medication overdose, and for surgical errorswhich result in post-operative infections or injury to internal organs. We also represent families whose children have suffered birth injuries such as Erb's palsy or cerebral palsy, in addition to wrongful death claims for the tragic loss of a child.
Let Our Skill and Dedication Work for You
The outcome of your pediatric malpractice claim could have a significant impact on the future of your family, largely determining whether or not you receive financial compensation to cover the major financial impact of your child's injury. Our firm is widely recognized as a leader in the field of medical malpractice, with a long list of successful recoveries and frequent invitations to share our legal insight at seminars and on television and radio.
Let us put our thirty years of experience and our proven track record of success to work for you! 800.728.5478