Recovering Damages for Surgical Errors in New York
Don't hesitate to contact us at Jeffrey J. Shapiro & Associates, LLC if you have suffered from surgical errors which you believe should have been avoided. Our firm is widely known for taking on tough medical malpractice cases and for winning major settlements and jury verdicts, and we are ready to meet with you to review your case and determine whether you have grounds for legal action.
While we have many clients, we know that you have only one attorney, and will devote the full energy and attention necessary to winning you the greatest possible financial compensation for your medical expenses, your lost income and pain and suffering. Contact us today to learn how much your claim is worth and to take the first steps in your case.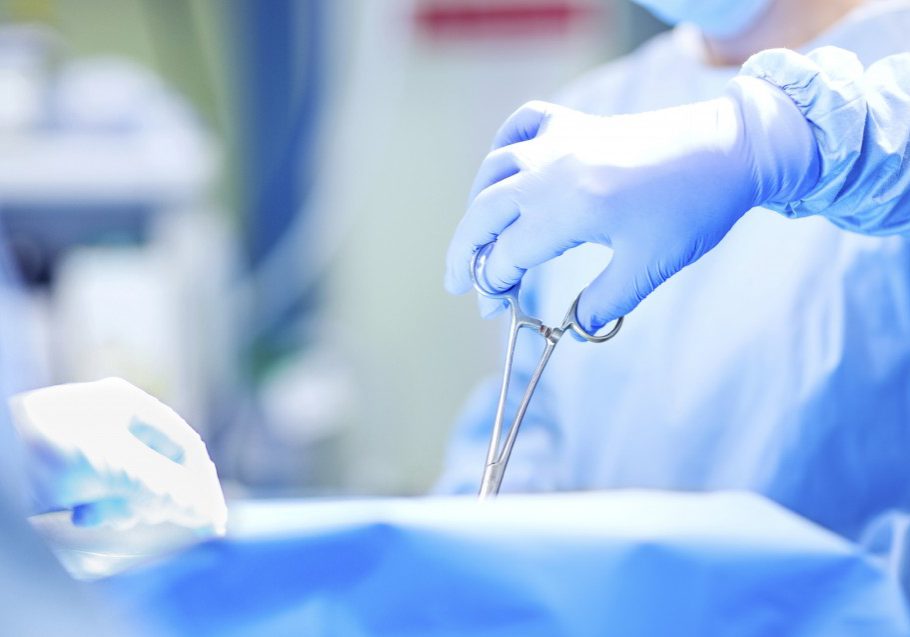 Malpractice Claims for Surgical Errors
Surgeons are among the most highly trained individuals in the medical profession, and they are held to exceedingly high standards of practice due to the fact that even minor mistakes during surgery can lead to disastrous and tragic circumstances for patients and their families. Common types of surgical malpractice include failure to diagnose a condition and to order the appropriate procedure, ordering the wrong surgery, anesthesia errors, performing the incorrect procedure, operating on the wrong body part, using infected instruments, and mistakes during operation which cause laceration or puncture of internal organs. Other cases may be based on instruments being left in the patient's body, post-operative infections or insufficient post-operative care.
Let Our Thirty Years of Experience Fight for You!
Perhaps the greatest mistake that can be made by a victim of surgical malpractice is to assume that the surgeon took every possible precaution to prevent causing the injury. With the great trust we place in surgeons and other doctors, it does not occur to many patients to question whether their injuries should have been prevented. Whether you have personally been harmed by a surgeon's mistakes or if your family has suffered the tragic loss of a loved one, contact us for help.
We are ready to fight for your right to a fair settlement or jury verdict: 800.728.5478