You Have the Right To Claim Compensation
According to information provided by the New York Department of Motor Vehicles, there were a total of 11,672 truck accidents reported statewide in 2010, of which 102 were fatal and 4,005 resulted in injuries. Pedestrians were struck in 210 accidents, while bicyclists were hit in 62 cases and 56 motorcyclists were hit.
The most common causes of truck accidents are listed as being driver distraction or inattention (19.4%), tailgating or following too closely (13.2%), failure to yield the right of way (11.2%) and unsafe passing (10%). Whether the driver was texting on a cell phone, was under the influence of alcohol, drugs or medication, or was driving while fatigued, you have a right to claim compensation for injuries which you have suffered through no fault of your own.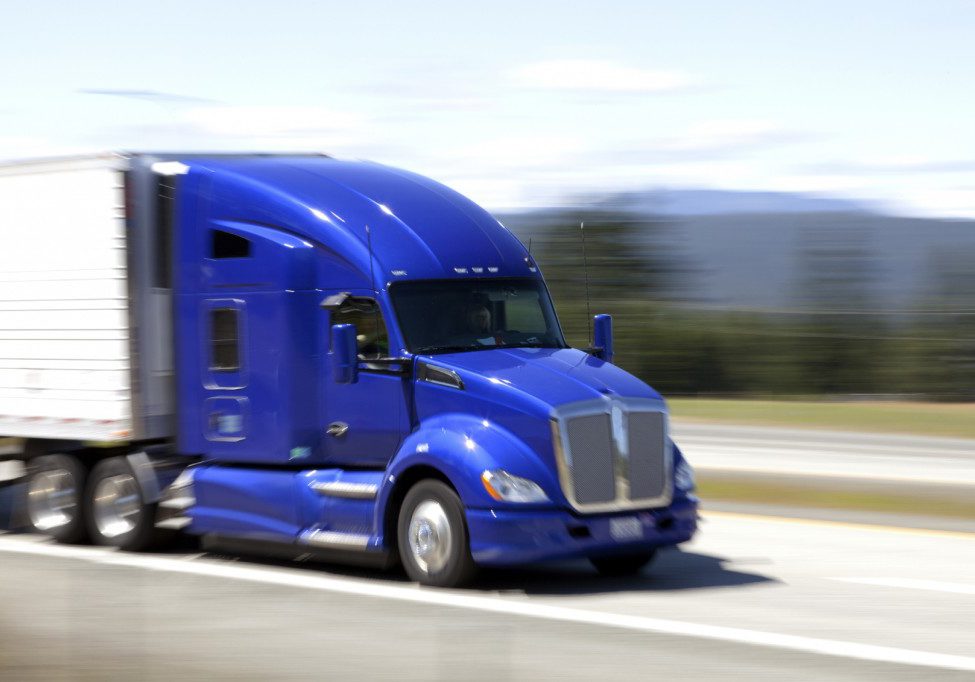 Holding the Truck Driver Accountable for Negligence
Semi-trucks and 18-wheelers can weigh as much as 80,000 pounds-forty times more than a normal passenger vehicle-and they are consequently capable of causing catastrophic damage in a collision. They are more difficult to maneuver, have much larger blind spots and take far longer to come to a complete stop. In addition to normal types of motor vehicle accidents such as rear-end and head-on collisions, they also pose the threat of dangerous accidents such as jackknife and underride crashes which can easily cause devastating injuries or death. For these reasons, commercial truck drivers are held to higher standards of safety, and can be held legally accountable for accidents caused by negligence.
Fighting for Your Right to Compensation After a Truck Accident
Contact us at Jeffrey J. Shapiro & Associates, LLC as early as possible after you have been injured in a truck accident in New York. We have represented thousands of people in your situation, and are ready to put our thirty years of experience to work for you. The first step in your case is to file a claim against your no-fault insurance policy within thirty days of the accident, but we may additionally be able to help you file a claim against the truck driver's liability policy in order to recover a larger settlement.
Call now for a consultation, to review your legal options and to determine how much you have a right to receive in compensation: 800.728.5478