Get Thirty Years of Experience on Your Side
As early as possible after you have been injured in a factory accident, contact us at Jeffrey J. Shapiro & Associates, LLC. We have more than three decades of experience fighting for the rights of the injured, and we have a proven track record of success in helping accident victims recover financial compensation.
Our team will work closely with you throughout the entire process of your claim, advising you of your legal options and working to safeguard your right to receive a fair settlement for your injuries, because we know what a challenging experience this may be for you and your family and want to give you the help you need.
Call 800.728.5478 or visit us today for an initial consultation to learn how much your case is worth and to take the first steps in your claim.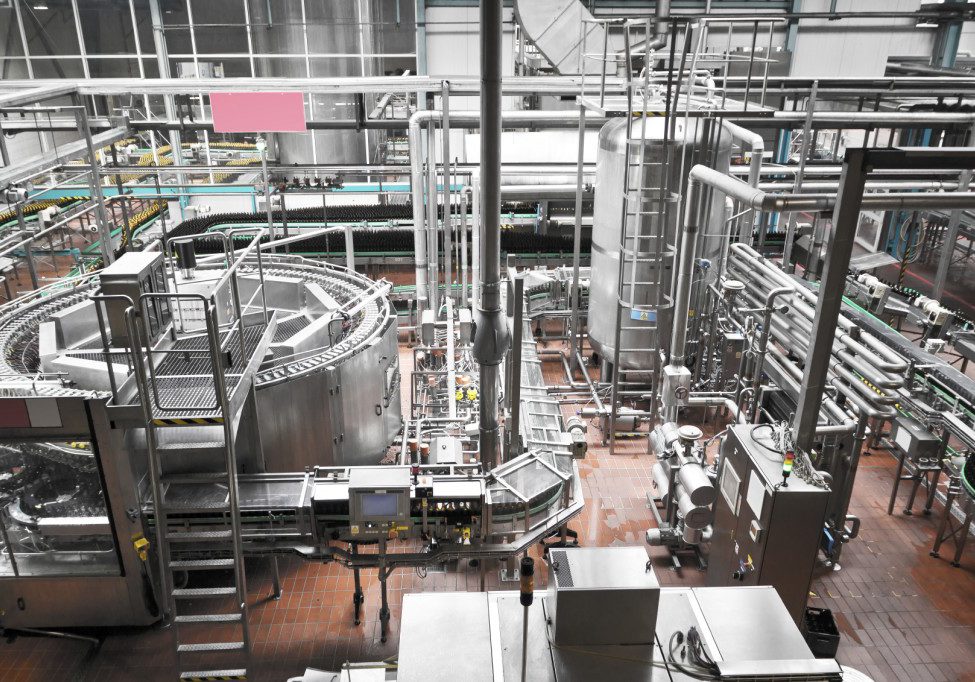 Types of Compensation for Injured Factory Workers
Suffering injuries in a manufacturing accident makes you potentially eligible to file a claim for workers' compensation. Given that nearly all employers throughout the state are required by law to carry workers' comp insurance, you should be able to recover benefits for your lost income and medical expenses, but these benefits are, unfortunately, quite limited. The amount you can receive in wage replacement is restricted to two-thirds of your average weekly wage, multiplied by your disability rating. We can help you file your claim and avoid an unfair reduction in the value of your benefits, but we might be able to help you pursue additional compensation by filing what is known as a "third party" liability claim.
If it can be proven that another party-not your employer-is at fault for causing your accident, you could stand to receive full compensation for all your losses, including all your lost income in the present and future, all your bills for medical treatment and even damages for the pain and suffering you have experienced. Common third-party claims for industrial accidents include situations where the accident victim was injured by defective tools/equipment, as well as those where the accident was caused by the employee of another company such as a delivery driver. We are ready to meet with you to review all your legal options, and will help you pursue the maximum compensation from all available sources so that you can receive the amount you need to get your life back in order.
Call our office today to discuss your legal options: 800.728.5478