Brooklyn Construction Accident Lawyer
If you are the victim of a construction accident, there is no reason to face the physical, emotional, and legal consequences of your accident on your own. With a seasoned and understanding Brooklyn construction accident lawyer by your side, together we will sift through medical bills, insurance claims, and determine the wages lost to fight for a financial settlement that will ease some of the pain caused by your on-site construction accident.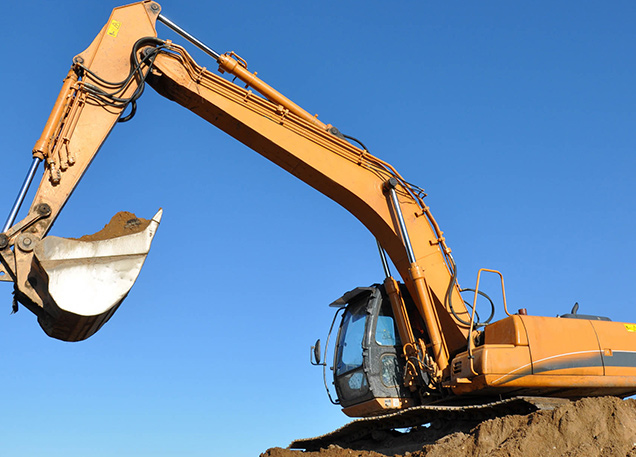 Brooklyn, the Bronx, Manhattan… Construction Accidents Happen
Sadly, construction-related accidents are all too familiar. We represent clients who have fallen off a ladder and sustained life-altering traumatic brain and back injuries, carpenters who have fallen through faulty roofs, and other construction workers working in unsafe work conditions. We frequently see clients who have been the victim of improper and unsafe scaffolding, accidents involving vehicles and work trucks, bulldozers and excavators, and crane collapse accidents. As a Brooklyn construction accident lawyer with 30 years of experience under his belt, Jeffrey Shapiro, founder of Jeffrey Shapiro & Associates will fight mercilessly for you.
Place your trust in an aggressive, experienced, and empathetic law firm that will help you receive well-deserved compensation for your construction-related accident. We will fight for compensation to cover your medical bills, costs associated with physical therapy and mental health care, pain and personal anguish. We can help you understand the type and range of compensation you are entitled to given the nature and severity of your accident.
An Experienced Construction Accident Lawyer Can Explain Your Rights
As a construction worker who risks your safety on a daily basis, it is important to know your rights. New York law requires employers to provide a safe work environment for construction workers, with a specific law requiring sites to provide adequate protection to workers exposed to gravity-related risks. As seasoned construction accident attorneys who understand the law, we will help you understand if and how your employer failed to comply with labor laws and proceed accordingly.
Unfortunately, construction-related accidents occur regularly in New York state, and it's important for you to fight for your rights. If you are looking for a Brooklyn construction accident lawyer, look no further than Jeffrey Shapiro and Associates.