JEFFREY J. SHAPIRO & ASSOCIATES, LLC
Por más de 25 años Jeffrey J. Shapiro ha peleado agresivamente en la defensa de los derechos de Hispanos víctimas de accidentes y mala práctica médica.
Nuestra oficina cuenta con un equipo profesional de abogados y paralegales con muchos años de experiencia en el manejo de casos de lesiones personales, en todas las áreas.
Nuestra vasta experiencia en todas las cortes del área metropolitana de New York y nuestra tremenda habilidad para producir resultados y máxima compensación, nos posicionan como una de las firmas de abogados más prestigiosas y buscadas del estado.
Es muy importante entender que bajo la ley de los Estados Unidos y del Estado de New York, usted puede hacer valer sus derechos y buscar toda la compensación necesaria, sin importar en lo absoluto su estado o condición migratoria.
Nuestros casos son preparados con un claro y único objetivo en mente: Obtener la máxima compensación monetaria posible en favor de nuestros clientes.
Entendiendo que hay sólo una oportunidad para ganar su caso, tome acción inmediatamente con el bufete de abogados de accidentes más agresivo y efectivo en el estado de New York.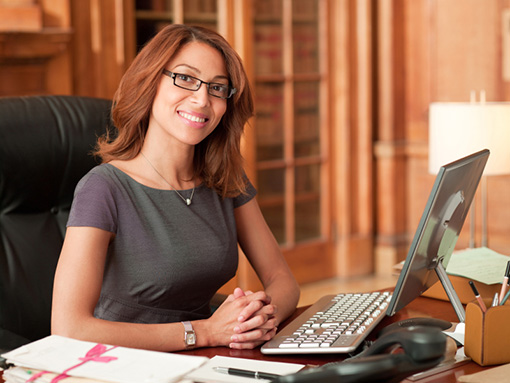 According to a report in the New York Daily News, a 36-year-old man in Tampa, Florida lost his life this week when a large crater opened up under the bedroom of his home. According to a local fire official, there was no furniture left in the bedroom after the ground caved in, taking the resident and…
In Harlem, New York, pandemonium arose when an apartment caught fire early this morning and sent occupants rushing out into the streets. The cause of the fire has yet to be determined, but there a variety of reasons that it could have occurred. Often, fires erupt when a forgetful resident leaves an appliance on for…
We are pleased to announce the launch of our New York personal injury website and law blog!
"My life was in shambles, and my future uncertain after my devastating accident, until I met Jeffrey Shapiro. He made me understand that I had rights and not only did he fight and win for me, he helped me and my family cope financially along the way."
Ambrose T
"Jeff and his staff treated my case with the utmost respect, honesty, and professionalism.
I could not ask for a better person or firm to represent me and my family at one of the hardest times in our life."
Anthony T – victim of medical malpractice
"My husband and I are really grateful and pleased to have used the firm of Jeffrey Shapiro &Associates , we feel that we were treated with respect and dignity in our very painful ordeal. The staff was very attentive and took everything very serious and made us feel better knowing that someone understands our violation and pain. They tried to see we were compensated for our pain . Thank you all very much !"
Virginia H. – victim of medical malpractice
Contactenos : (800) 728-5478 or 212.779.9100