JEFFREY J. SHAPIRO & ASSOCIATES, LLC
Por más de 25 años Jeffrey J. Shapiro ha peleado agresivamente en la defensa de los derechos de Hispanos víctimas de accidentes y mala práctica médica.
Nuestra oficina cuenta con un equipo profesional de abogados y paralegales con muchos años de experiencia en el manejo de casos de lesiones personales, en todas las áreas.
Nuestra vasta experiencia en todas las cortes del área metropolitana de New York y nuestra tremenda habilidad para producir resultados y máxima compensación, nos posicionan como una de las firmas de abogados más prestigiosas y buscadas del estado.
Es muy importante entender que bajo la ley de los Estados Unidos y del Estado de New York, usted puede hacer valer sus derechos y buscar toda la compensación necesaria, sin importar en lo absoluto su estado o condición migratoria.
Nuestros casos son preparados con un claro y único objetivo en mente: Obtener la máxima compensación monetaria posible en favor de nuestros clientes.
Entendiendo que hay sólo una oportunidad para ganar su caso, tome acción inmediatamente con el bufete de abogados de accidentes más agresivo y efectivo en el estado de New York.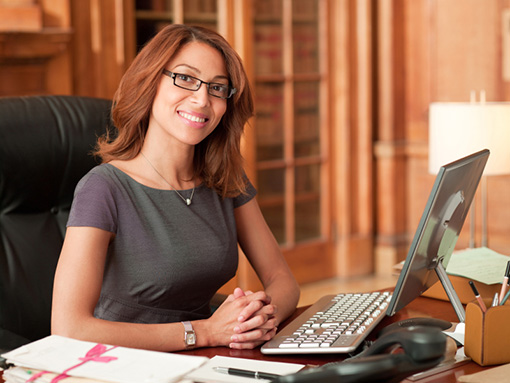 In the hustle and bustle of a big city there is always a lot going on. Construction is usually one of the things happening. Whether its road construction, housing, buildings, or remodeling a lot of construction goes into maintaining and growing big cities. Construction sites can be dangerous for people passing by, but even more…
Workplace injuries vary greatly depending on what you do and where you work. Many companies have different policies on what happens when a worker is injured and the benefits they receive. In some places injuries are far and few between, so the workers don't have to worry about it very much, and in other industries…
If you have been injured at work, it is time to give serious thought regarding your legal representation. Finding a reputable and reliable New York construction accident lawyer is easier than you think, especially when you entrust your case to Jeffrey J. Shapiro. Practicing since 1979, Jeffrey J. Shapiro & Associates have represented thousands of…
"My life was in shambles, and my future uncertain after my devastating accident, until I met Jeffrey Shapiro. He made me understand that I had rights and not only did he fight and win for me, he helped me and my family cope financially along the way."
Ambrose T
"Jeff and his staff treated my case with the utmost respect, honesty, and professionalism.
I could not ask for a better person or firm to represent me and my family at one of the hardest times in our life."
Anthony T – victim of medical malpractice
"My husband and I are really grateful and pleased to have used the firm of Jeffrey Shapiro &Associates , we feel that we were treated with respect and dignity in our very painful ordeal. The staff was very attentive and took everything very serious and made us feel better knowing that someone understands our violation and pain. They tried to see we were compensated for our pain . Thank you all very much !"
Virginia H. – victim of medical malpractice
Contactenos : (800) 728-5478 or 212.779.9100