Fighting for the Rights of Injured Cyclists in New York
Being injured while riding a bicycle can be a terrible experience, both physically painful and emotionally traumatic. Cycling is an excellent form of transportation, economical, environmentally friendly, good for physical health and highly enjoyable, but it also places the rider at risk of suffering devastating injuries or even being killed in a fatal crash. Don't let a bicyclist accident put you at financial or physical risk.
If you or a loved one have been hurt by a negligent driver, contact us at Jeffrey J. Shapiro & Associates, LLC, for an initial consultation to discuss the situation and to determine whether you have grounds for an accident claim.
By demonstrating that the driver caused your accident through careless or reckless driving, you may be able to recover comprehensive financial compensation for everything from your lost income and medical expenses to damages for the pain and suffering you have experienced or for the wrongful death of a loved one. You are most likely entitled to a settlement from your no fault insurance policy, which provides up to $50,000 for medical care and lost wages, and we can assist you with every aspect of this claim, including submitting the necessary paperwork and fighting any attempt to deny your coverage. If you have suffered serious injuries such as a spinal cord injury or brain injury, we may additionally be able to help you recover damages from the driver's liability policy.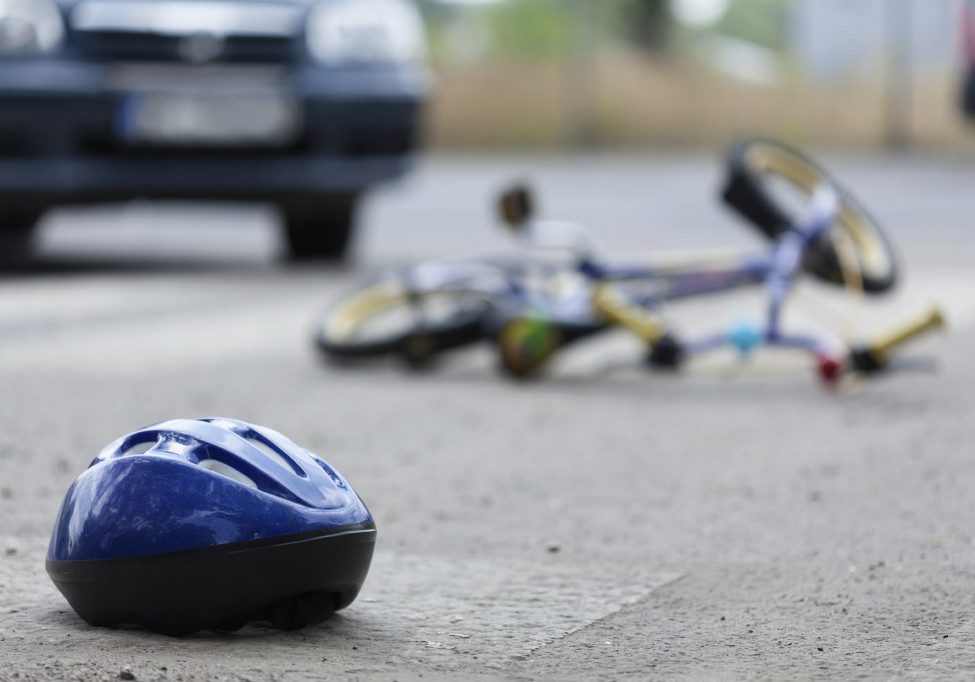 Information About New York Bicycle Accidents
The New York City Department of Health and Mental Hygiene states that fully 92% of all bicycling fatalities are the result of collisions with motor vehicles, including 32% which involved buses or large trucks. It may be possible to explain this high percentage of collisions with larger vehicles by the fact that they have such large blind spots, and the driver is not likely to notice the cyclist without properly checking before making turns or lane changes. Intersections were the site of 89% of bike accidents, and 94% of crashes involve some form of driver inattention or disobedience to traffic signals, whether running a red light, or cutting the cyclist off while turning.
Cyclists are required by law to obey nearly all traffic regulations, and are also afforded the full rights available to drivers. Most riders are highly safety conscious and tend to ride defensively in full knowledge of the risks of riding alongside automobiles, whereas a high percentage of drivers either fail to pay proper attention to the road or will arrogantly deny the rights which cyclists have under law. Let us help you hold the driver accountable for causing your injuries-contact us today!
We will stand by you as the case progresses and will fight to defend your right to fair compensation for your injuries: 800.728.5478