Sanitation Worker Accidents
Sanitation Workers and Injury Claims in New York
New York City sanitation workers who are injured on the job have special rights that many other workers do not have. While most injured workers can only collect workers compensation, New York City sanitation workers can receive line of duty benefits and seek full compensation for pain and suffering, future lost benefits and pay.
Jeffrey J. Shapiro & Associates represents many sanitation workers who have been hurt because of faulty equipment and unsafe work conditions. Some examples of cases we have handled or are currently handling include :
Sanitation worker injured because of a missing door handle
Sanitation worker injured because of grease on the floor of a garage
Sanitation worker injured because of a broken floor pedal
Sanitation worker injured in auto accident with a truck and other vehicle
A seasoned New York personal injury lawyer from our firm has a proven record of trying and winning cases in all of the major courts in the New York metropolitan region and will fight on your behalf to protect your rights.
Click Here to read the Six Steps a Sanitation Worker Should Do if Injured on the Job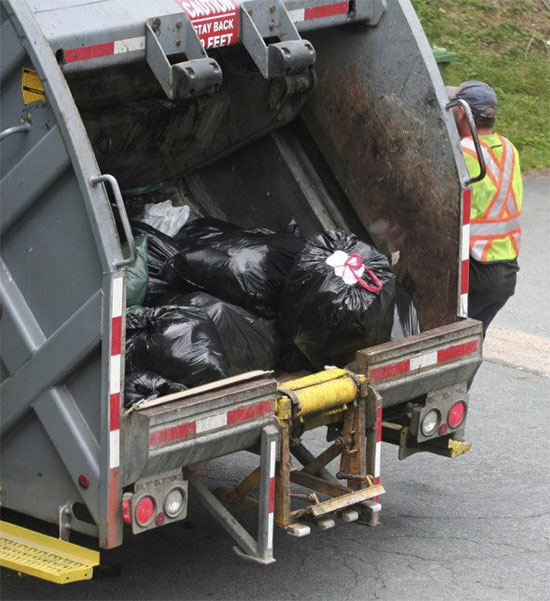 New York Sanitation Workers: Injury Claims and Compensation
There are innumerable ways that you as a sanitation worker can suffer a workplace injury through no fault of your own. Vehicle accidents are common as well as injuries from faulty equipment. Toxic substances can cause severe burns and illnesses that require extensive medical treatment. Slip and fall hazards can also cause serious injuries such as head, neck or back injuries and broken or fractured bones, to name a few.
It is essential that you begin the process of filing your claim as quickly as possible as there are time constraints involved with reporting the incident and taking action toward obtaining a settlement. We can be of great benefit in gaining the outcome that you desire through our knowledge and 30 plus years of experience in helping the victims of personal injury accidents.