Protecting Women's' Rights
Throughout the course of Jeff's career, he has represented many women who have been the victims of sexual assault and rape. Our firm is acutely aware of the extraordinary physical and psychological toll such an act inflicts. For many women it is hard enough to carry on with life after being the victim of such an act , much less face the prospect of reliving it in a courtroom.
Our caring legal staff help our clients obtain whatever support is necessary to help them regain their lives and self esteem as we protect their legal interests and see that they receive the recovery they deserve.
You can be assured that as compassionate New York personal injury attorneys, we will speak with the strictest confidence as we explore your legal options and choose the best course for you.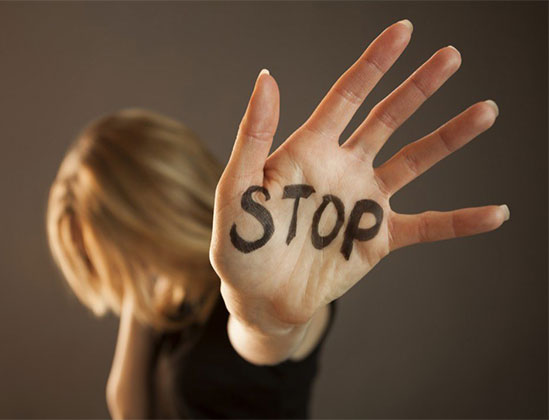 Compensation for Rape Victims in New York
For those who have suffered such a grievous loss of dignity and physical violence, it is only right that they obtain compensation for their pain and suffering. In order to obtain recourse for the wrong done to you, it is important to have an aggressive legal team, such as that found at Jeffrey J. Shapiro & Associates. We are dedicated to determining the best manner in which to protect your interests and locate those who may be responsible for your loss. Whether it is an individual we can file a civil action against or an entity for failing to take proper care in security at a public venue, you can count on our firm to aggressively seek the compensation you are entitled to. We will work diligently on your behalf from beginning to end.
Contact a New York rape lawyer

 

for legal expertise in pursuing compensation for any loss you have suffered as a rape victim.