"I will be in this with you the whole way, and will personally handle your case from beginning to end. Call me directly for a free consultation to discuss your case."
- Jeffrey Shapiro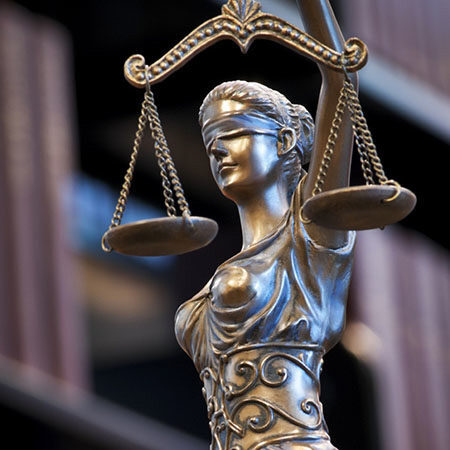 Nationally Recognized Legal Counsel in Personal Injury & Accident Matters
Jeff has tried cases in all of the major courts in the New York metropolitan region, consistently resulting in significant verdicts and settlements on behalf of his clients. He has lectured at various legal seminars and been a frequent television and radio guest discussing the law.
Many of the cases taken on by the office have been a matter of public interest and gained recognition for the firm both locally and nationally. Jeffrey J. Shapiro is your best choice for a personal injury & accident attorney in the New York metropolitan area.
Millions of Dollars in Verdicts & Settlements
$22.1 million verdict for surgical error on woman during hysterectomy
$3 million recovered in workplace injury cases
$2.4 million settlement for injured laborer
$1.1 million recovered in medical malpractice case
$1 million settlement for widower of woman killed
"Jeff and his staff treated my case with the utmost respect, honesty, and professionalism .
I could not ask for a better person or firm to represent me and my family at one of the hardest times in our life."
– Anthony T, victim of medical malpractice
Compensation & Damages Following an Accident
Being injured leads to many adverse effects in your life. Not only must you contend with the physical pain as you recover, you can also face tremendous medical bills. The situation is often compounded by your inability to work following your accident or injury, resulting in lost income when you need it most. In some cases, the damage you suffer can be long-term or even permanent and you must cope with the anguish this brings as you adjust to disabilities or disfigurement.
Compensation should be pursued to cover your medical bills, the costs of future medical care, lost income or reduced ability to earn an income and any other financial losses associated with your injury. With the help of our law firm, you could seek to recover damages for your pain and suffering, any loss of enjoyment of life and other non-economic damages.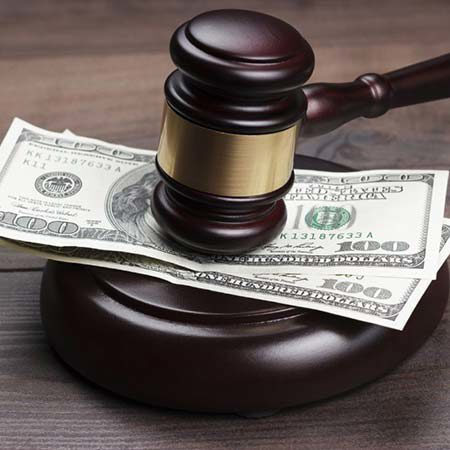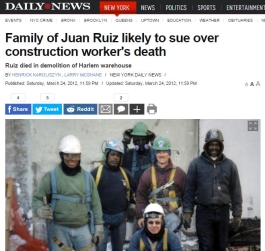 Jeff in the News
New York Daily News
"The family knows they can't bring him back," said Shapiro. "But they want justice, and they want to make sure nobody else is killed."
We've Assisted Thousands of Individuals Just Like You:
If your injury was caused by the actions of another, seek advice from a New York personal injury lawyer immediately. The legal team at Jeffrey J. Shapiro & Associates have assisted thousands of individuals to recover fair and full compensation for damages to help them move forward with their lives.
Contact Attorney Jeff Shapiro for help defending your rights and pursuing compensation and damages following an accident or injury.