Employment Discrimination
Are you a victim of discrimination in the workplace?
Employers are not allowed to hire, fire or take other actions that affect employees based upon age, race, religion, nationality or many other improper reasons. We represent many people who have been the victim of this type of discrimination. When you retain a New York personal injury lawyer from Jeffrey J. Shapiro & Associates, you will be represented by a legal team which has aggressively represented clients in all of the major courts in New York and won significant awards and settlements on behalf of our clients.
Many employees are afraid to say something or do something for fear of retaliation or being fired.
You should not be afraid to pursue your rights. We will discuss your case with you in confidence and explain your rights to you. Our legal team is well-versed in investigating the facts surrounding your employment discrimination case and will work tirelessly in determining what laws may have been violated in your specific case.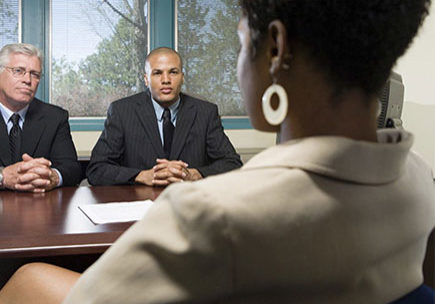 Employment Discrimination Lawyer in New York
Employment discrimination can cost workers great sums of lost earnings and benefits. We will make sure that you receive everything you are entitled to through our vigorous representation. Common instances of discrimination can be hidden, yet have tremendous impact on your future. Such actions as failing to give promotions to women or an older person, being biased against a certain nationality or religion, or unfairly demoting or transferring someone for no apparent reason must all be carefully evaluated to determine what factors led to these actions. When discrimination can be proven, our firm will present your case in court and fight to have you compensated for your losses.
Don't be afraid of losing your job if you feel you have a legitimate claim.
Call our office today to get the legal representation you deserve: 800.728.5478