Sidewalk Trip & Fall or Slip & Fall Injury Claims in New York
Jeffrey J. Shapiro & Associates has represented many people who have been injured as the result of dangerous and defective sidewalks and passageways. As highly skilled New York personal injury attorneys, our first step in handling these cases is to inspect the scene, take photographs, and in many instances have an engineer inspect the area to determine the cause of the defect.
While in many instances the adjacent property owner is responsible for the sidewalk, there are some cases where the City of New York is responsible. The City of New York has very strict filing requirements so, if you have this type of accident you should contact us immediately. We have over 30 years of experience in aggressively representing clients for their personal injury claims and will work tirelessly to pursue compensation for your injuries.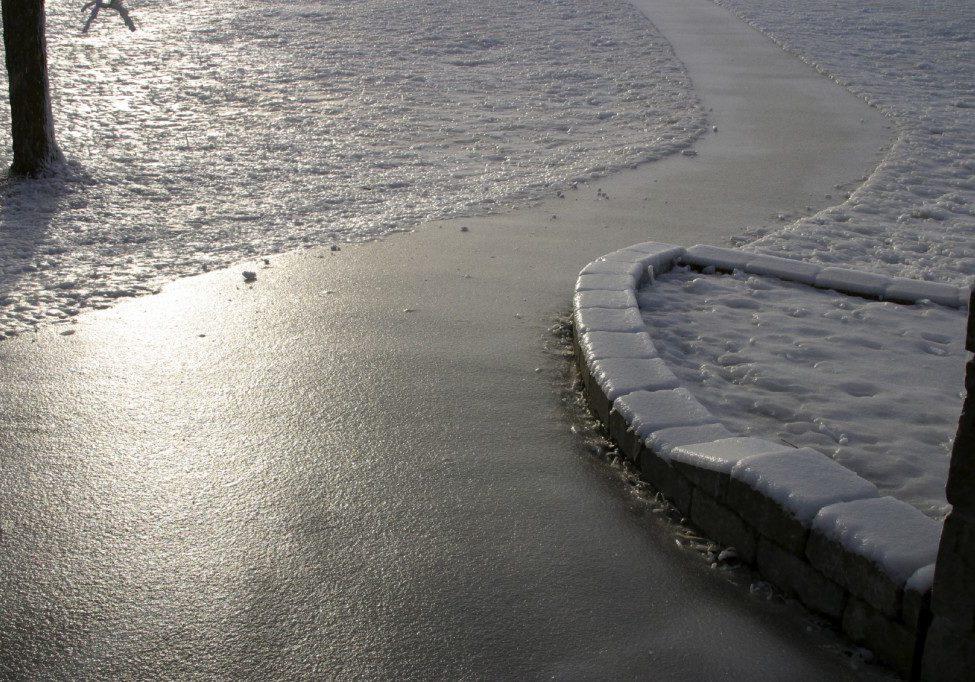 Your Personal Injury Attorney in New York
Sidewalks can cause serious injuries if they are not properly maintained, either by the property owner responsible for them, or by the City of New York. There are numerous instances of cracked or lifted sidewalks, uneven surfaces, or crumbling concrete which have caused a person to trip and fall. Injuries from such a fall can be severe, including fractures, head, neck and back injuries as well as contusions and abrasions. If you have suffered such a fall, let our office investigate the matter for you in order to determine the compensation you may be able to receive.
Due to time limits in filing against the city, and the condition of the sidewalk, it is important to present a claim quickly in order to not lose valuable evidence of the negligence. Call our office today for skilled legal help.