Compensation in Premises Liability Cases
The legal team at Jeffrey J. Shapiro & Associates has successfully resolved thousands of cases involving people who have been hurt as the result of a defective condition in a building.
We use a variety of experts in order to establish these cases, including engineers and physicians who can estimate the water temperature based upon the severity of the burns, given the time of exposure to the hot water.
Cases we have resolved:
$950,000 for an infant who was burned by scalding water in a bathtub
$550,000 for a building super who was burned by a defective boiler
Assault in Common Areas of Buildings
Building owners are required to provide a level of security for the tenants and visitors to their buildings and to ensure that hallways, entranceways, vestibules and other areas of their buildings do not become havens for criminals. We have successfully represented many people who have been victims of crimes and assaults in buildings. Cases we have resolved:
$750,000 for a woman assaulted in an unguarded parking garage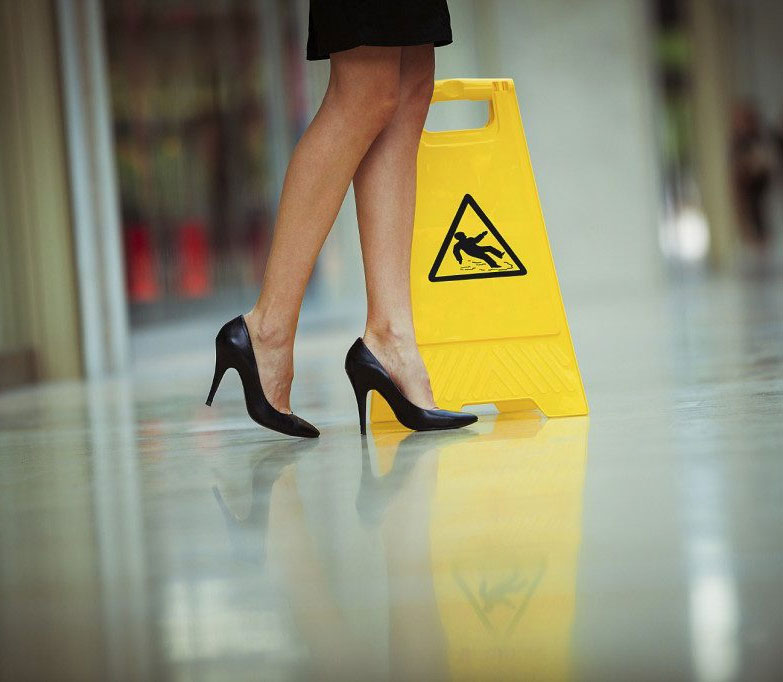 Trip and Fall & Slip and Fall Cases
When we take on slip and fall cases, our first job is to go to the building to investigate the cause. In some cases, we find that the steps or floor are not level due to either faulty maintenance or improper construction. We will retain an engineer to inspect the condition so that we know the cause of the accident before we start the lawsuit.
Slippery floors and steps are many times the result of improper waxing or a recurring wet condition caused by leaks or other building problems.
Falling Ceiling Cases
The mere fact that a ceiling falls is often not sufficient to make out a case. Just as with every other defective condition in a building, it is up to us as your New York personal injury attorneys to make sure that we can establish the cause of the condition before we start the lawsuit. Many falling ceilings are the result of leaks and/or problems in plumbing or apartments above the ceiling. We will have a certified civil engineer inspect the condition so that we are prepared for trial before we start the case.
Burns from Hot Water
We have taken many cases of people, many of whom are children, who have been severely burned as a result of excessively hot water in an apartment building.
 Most buildings use "mixing valves" to mix cold water with hot boiler water in order to produce hot water at an appropriate temperature. When there is a failure in this mixing system, water can be delivered to apartments which greatly exceeds the allowable temperature and which can cause severe burns.