Accidents Due to Unsafe Work Practices
Seek Legal Representation to Increase Your Chances of a Favorable Outcome
In every construction site there are various rules and regulations that employees are required to adhere to, in order to maintain safety for themselves and their coworkers. When an employee does not follow these rules for the sake of speeding up production or for whatever reason, the results can be very serious. These rules and regulations are in place for a reason and that reason is not to slow up production, it is to maintain safety in the workplace.
There are thousands of construction workers that are injured due to construction accidents every year throughout the United States. Various negligent actions that employees may commit can be not cleaning up after themselves, leaving power tools lying around and not warning of various hazards among other negligent acts. It is vitally important that employees are notified of various construction hazards and other obstacles that can cause an accident and injury.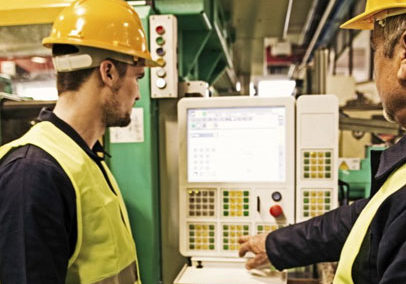 How We Can Help You
If you have been injured by the negligent acts of your coworker then you will greatly benefit from the legal assistance of a New York construction site lawyer from Jeffrey J. Shapiro & Associates, LLC. Our firm has been serving the construction accident victims of New York for many years with a long history of success in the cases that we handle and many satisfied clients whom we have represented in the past. We will be able to put our skill and our experience to work for you if you choose to employ our legal services. 
Contact our firm

 

today to discuss your injuries and your case.