Injured From Falling Debris on a Construction Site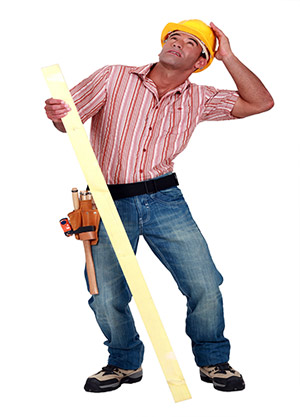 Have you been injured on a construction site from falling debris? A very common injury that happens at construction sites is falling debris, materials or objects. A construction site is a hectic place, and many times things are forgotten or left lying around. Sometimes things aren't built correctly and they may break and fall. Or, perhaps a piece of machinery falls from floors above.
Have you had to take time off of work and lose pay from being injured while on a construction site? Working at construction sites is no doubt a dangerous job. Many things are happening on-site and there is no telling what can go wrong. Construction workers are often injured while working at a construction site and have to take time off work. Medical bills pile up, and without the ability to go back to work, they add up quickly.
Jeffrey J Shapiro and Associates have the experience representing construction workers in the New York area for many years. We have successfully helped many get what they deserve after being injured on the job at a construction site. Once you are injured while working on a construction site, you'll want to immediately content an attorney to help represent you in court and look out for your better interests.
If you have been injured from falling debris in a construction site, please do not hesitate to call us and have help. You've only got one chance in winning your case in court, choose the law firm that has years of experience successfully representing clients who have been injured in all types of construction site accidents in New York, Manhattan, the Bronx, and NYC surrounding areas. Contact us today for a FREE consultation and see how we can help.
How We Can Help You
At Jeffrey J. Shapiro & Associates, LLC we have the skill that you will need on your side in order to aggressively pursue money damages for the injuries you have sustained. New York labor law provides protection for those who have been injured in construction accidents whether due to the negligence of your employer or a coworker. We will be able to answer any questions you may have regarding your case, discuss you options with you, advise you of the best action for you to take and provide you with skillful and aggressive representation of your case in court if you choose to work with us.
Aggressive representation for your case: 800.728.5478