Emergency Room Error Claims
When can a Hospital be Sued for Emergency Room Errors?
Emergency rooms are among the most stress-filled and high-pressure work environments, and the doctors, nurses and administrative personnel who staff this section of the hospital are liable to make mistakes due to oversight or negligence. When they do, the consequences for patients and their families can be devastating, including illnesses which go undiagnosed, injuries which will never fully heal or even death from untreated fatal conditions.
Don't let the emergency room staff escape liability for hospital malpractice which has caused you and your loved ones to suffer-call the attorneys at Jeffrey J. Shapiro & Associates, LLC for proven legal representation in your claim for monetary damages.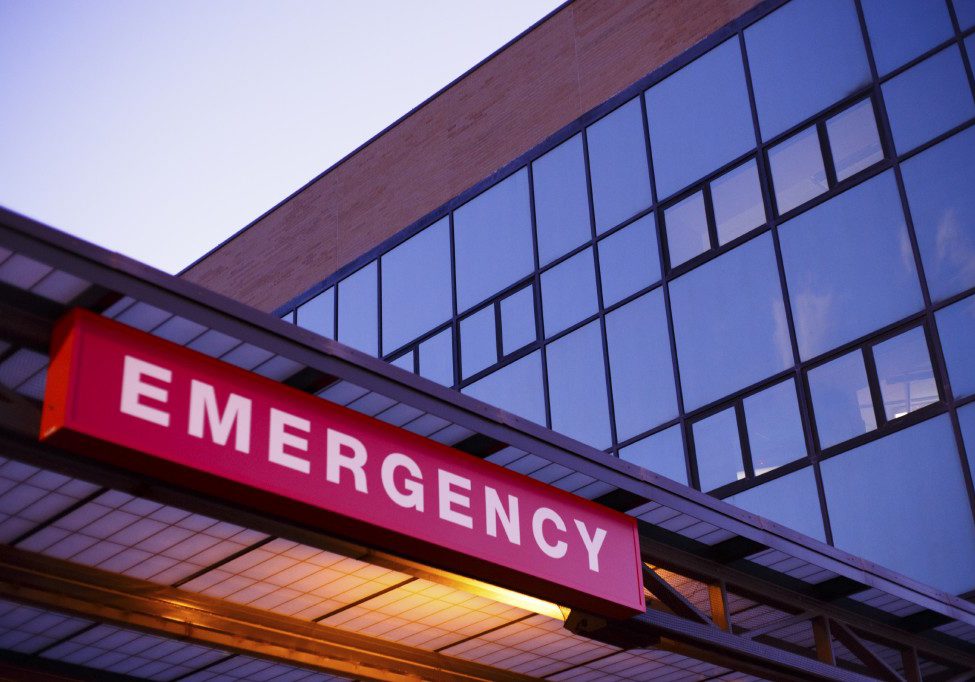 Malpractice Claims for Emergency Room Errors
When you work with us, you will have more than thirty years of experience on your side and a team with an extensive track record of success in representing the victims of medical malpractice. We have tried cases in all the major courts in the New York metro region, and are known for winning significant verdicts and settlements for our clients. An attorney from our firm will work tirelessly throughout the entire process of your claim, gathering the necessary evidence, seeking an out-of-court settlement with the insurance company and taking the case to a jury trial if necessary to secure the financial compensation you deserve.
Failure to diagnose is one of the most prevalent types of medical malpractice which occurs in an emergency room, as the doctors will frequently fail to recognize the patient's symptoms or may even underestimate the seriousness of the patient's complaints. There are many cases on record when a patient with a major illness has been sent home with painkillers or some other form of medicine, only to return later in critical condition or to be reported dead. Similarly, the doctor may cause the patient to suffer harm through medication errors including writing the wrong prescription to treat the condition. Even administrative errors such as failing to admit a patient in dire need of treatment can potentially serve as grounds for a claim of negligence.
Call our office now to get fair & fast legal representation: 800.728.5478