Has your family member suffered from elder abuse?
Learning that an elderly loved one has been the victim of nursing home abuse can be a highly stressful and emotionally disruptive experience, and you may not know what to do first. Your primary concern is to protect your family member's safety, followed by taking steps towards securing justice and correcting the situation.
Make it your first action to contact us at Jeffrey J. Shapiro & Associates, LLC, where we have more than three decades of experience defending the rights of the injured. We will take the time to advise you of your legal rights and options, and will guide you throughout the entire process of filing a claim against the nursing home.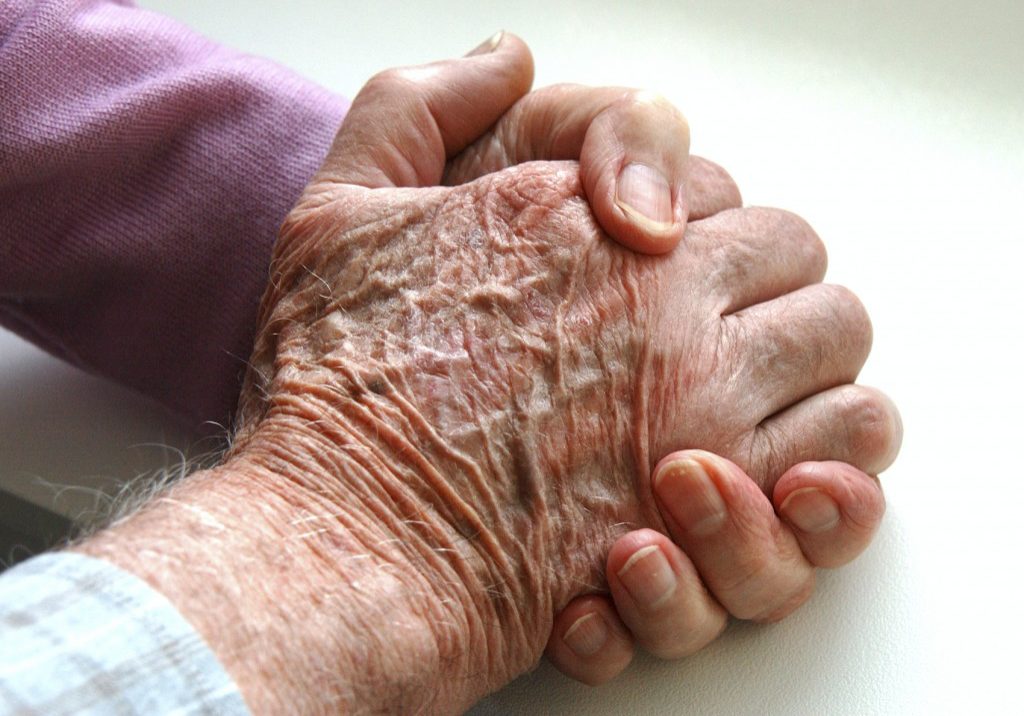 Investigate for Nursing Home Abuse Now
Don't hesitate to take action when you notice warning signs such as bruises, wounds, behavioral changes, weight loss or dehydration. Your loved one may not be willing to originate a complaint about the abuse due either to feelings of embarrassment and shame or to fear of suffering reprisals for speaking out. Realize that if you fail to investigate the situation now, the abuse may escalate and result in serious injury or even death.
Safeguarding Your Loved One's Health
It may be advisable and even necessary to remove your loved one from the nursing home, in order to provide a safe and peaceful home environment and to remove your family member from the reach of the abuser. We can help you with tips for choosing a nursing home if you need to find a new living arrangement, but realize that your loved one may benefit from staying with you for some time, to receive emotional support and the security of being with family.
Take Legal Action to Secure Justice
Depending on the circumstances of the situation, we may represent you in filing a complaint with the management of the nursing home or with a State regulatory or licensing agency, or may even report the matter to local law enforcement. Many cases of physical abuse are not only grounds for a personal injury claim but also constitute criminal violations which are punishable by law. This is in addition to filing a civil lawsuit against the nursing home facility, with the goal of claiming financial compensation for your family member's pain and suffering, medical expenses and perhaps even punitive damages for malicious actions. With success, you may not only be able to recover a settlement but could also serve to protect others from suffering similar abuse in the future.
Take the first step now by calling or visiting our office for an initial consultation and to allow us to begin working on your case: 800.728.5478