Holding Nursing Homes Accountable for Negligence
At Jeffrey J. Shapiro & Associates, LLC, we have more than thirty years of experience defending the rights of the injured, and have earned a strong reputation in New York for our ability to take on tough cases and win significant settlements and jury verdicts for our clients. If you have an elderly loved one who has suffered any form of nursing home abuse, we encourage you to contact us for help.
We will investigate the case to find evidence of negligence, and will prepare a claim for damages to hold the nursing home accountable to your family. With success, we may be able to recover financial compensation for everything from medical bills to your loved one's pain and suffering-take the first step now by calling or visiting our office for an initial consultation.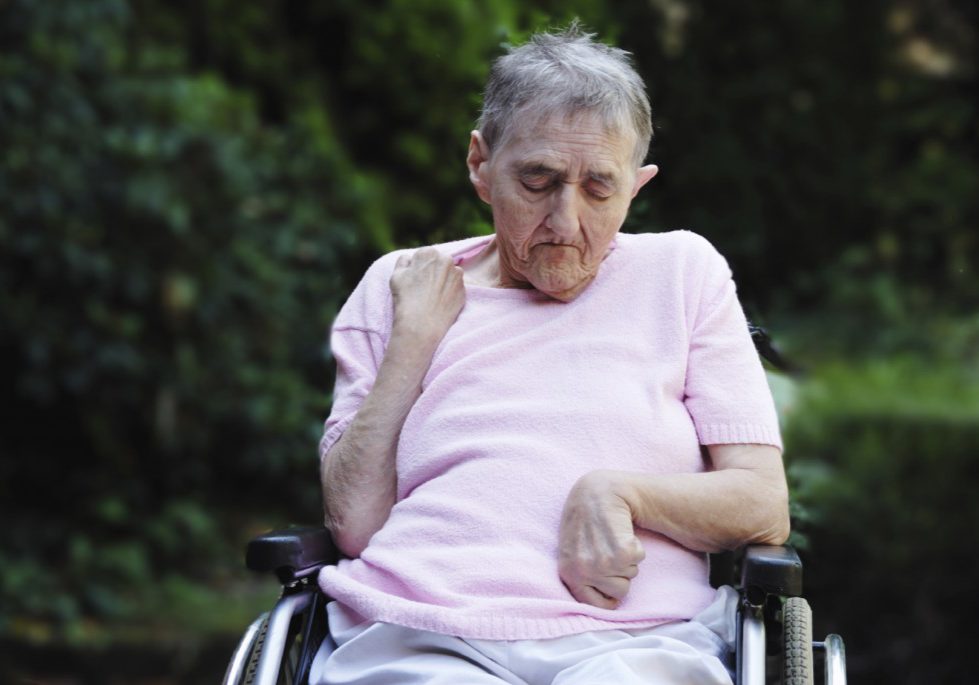 Negligence and Lack of Proper Care
Nursing home neglect is widespread in our area, and whether it is a consequence of understaffing or a result of indifferent caregivers, it is entirely inexcusable. A nursing home resident who does not receive the proper care and attention is liable to develop bedsores, malnutrition and dehydration, and may suffer from medical conditions which go undiagnosed or untreated. Similarly, a fall or other accident which results in an injury such as a fractured hip may leave the victim stranded for hours on end. Neglect can also lead to a severe worsening of personal hygiene and cause the resident to live in squalid and unsanitary living quarters, increasing the risk of illness and resulting in a loss of self-esteem. After entrusting your loved one's health and well-being to the staff of the nursing home, you have a right to feel outraged upon learning of such neglect, and we are ready to help you take action to secure justice.
Elder Abuse Resulting from Negligent Hiring Practices
Negligence is also a factor in many cases of physical abuse and mental abuse on the part of caregivers or other residents. If the nursing home management fails to perform proper screening and background checks, it is possible to hire an individual who has a criminal record, a known history of violence or who is a registered sex offender. Factually, individuals with this type of background will sometimes gravitate to employment in nursing homes, given that it offers them the opportunity to exercise their cruel impulses on helpless victims. It is, therefore, of the greatest importance that the management of the facility exercises care in selecting employees. This duty of care extends to providing proper supervision and discipline of reported misconduct.
Bring the case to us today to discuss the situation and determine whether you have grounds for legal action. We are ready to fight for your family!

Contact us now.