Nursing Home Alternatives
Finding Suitable Living Arrangements for Your Loved One
Many elderly people require extra help in caring for themselves, from daily grooming and personal hygiene to cooking, cleaning and taking care of routine errands. For some, the best solution is placement in a nursing home, but a large percentage would prefer to avoid this if at all possible.
Nursing homes offer institutionalized living, and the residents often find themselves spending most or all of their time confined to a bed in quarters which closely resemble a hospital room. The lack of activity and stimulation can even cause a dramatic worsening of condition, both physically and emotionally. Fortunately, your family may have other options in selecting a place for your elderly loved one to live.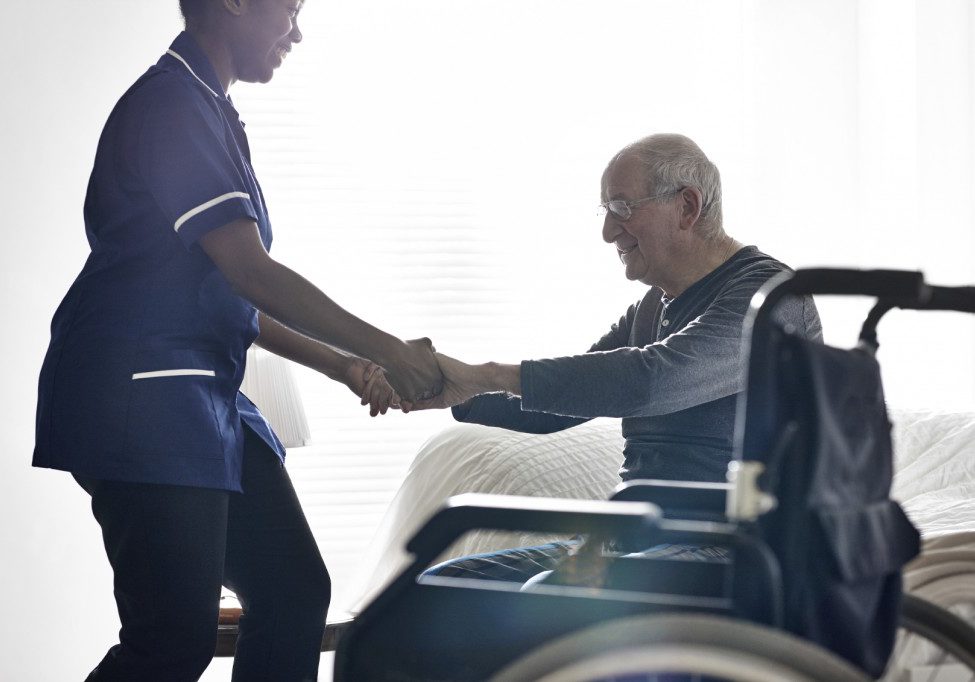 In Home Nursing Care
If you have room in your own home but cannot spend the necessary time to take care of your family member, you may be able to use in home nursing care, an arrangement in which a trained professional will make regular visits to your home to provide assistance with daily tasks. Similarly, your loved one may be able to receive such care in the comfort of his or her own home. This may be the most desirable arrangement, but it can also be prohibitively expensive for many families. Medicare benefits, however, may even be available for this type of program.
Assisted Living Facilities
Another option to consider is helping your loved one move into an assisted living facility, which can offer the necessary care along with the independence and comfort of living in a private apartment. Many such facilities feature common spaces and encourage the residents to participate in socialization and recreational activities, including making outings and running errands. An assisted living facility encourages a more active and social lifestyle, while also providing supervision and attention to ensure the safety and health of residents.
Let Us Help You Find a Safe Home for Your Family Member
An additional alternative is shared housing, in which your loved one would live in a residence with a number of other people, cooperating to maintain the home and assisting one another with the daily activities of living. Adult foster homes provide another option, an arrangement wherein a family accepts financial compensation in exchange for providing food, shelter and care to an elderly resident. To discuss all your options and find help in selecting the most suitable set-up for your loved one, contact us at Jeffrey J. Shapiro & Associates, LLC.
We fight to defend the victims of nursing home abuse, and want to help you take actions to safeguard the health and emotional well-being of your elderly family member: Call today 800.728.5478