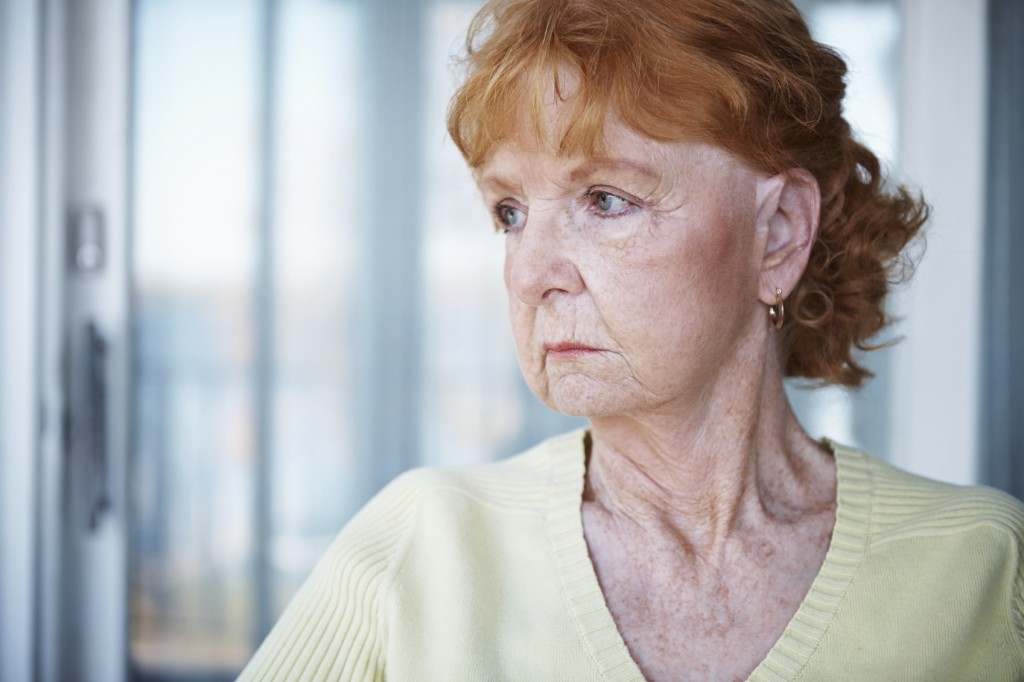 What to Do When You Suspect Physical Abuse
If you have reason to believe that your family member is suffering any form of physical abuse or violence in a nursing home in New York, don't hesitate to contact us at Jeffrey J. Shapiro & Associates, LLC. Hopefully your suspicions are unfounded, but it is vital that you investigate the situation to safeguard your loved one's safety. While many of the signs which may indicate physical abuse could possibly be attributed to accidents, this is an assumption you cannot afford to make.
Call or visit our firm for an initial consultation to discuss what you have observed and to begin taking appropriate action to protect your loved one and to correct the situation.
As disturbing as it may be to think of, it is common for nursing home residents to be subjected to all types of physical abuse, ranging from rough treatment and manhandling on the part of caregivers to outright attacks or sexual assault perpetrated by other residents or staff members. There are many cases on record of residents being shoved, shaken or held in physical restraints, as well as hitting, beating and even choking. Sometimes this is the result of an individual staff member losing patience and lashing out against the resident, while other times the nursing home has failed to perform a proper background check and has hired an individual with a record of criminal behavior and violence.
A broken hip or other bone fractures may be the result of a fall, but you must ask the question, "Why did my loved one fall?" Perhaps a nurse actually pushed your family member. Similarly, bruises may be caused by simple accidents, but they could just as easily be signs of physical violence. Sexual molestation or rape may or may not leave the victim with wounds or injuries, but behavioral changes may indicate this type of abuse. You should also be suspicious if your loved one seems to grow nervous in the presence of certain members of the nursing home staff, or if you are prohibited from meeting with your family member in private.
Recovering Compensation for Nursing Home Abuse
An attorney from our firm is ready to help you take immediate action towards recovering an out-of-court settlement or monetary damages on behalf of your loved one. With success, your claim could result in compensation for every aspect of the situation, including medical expenses, damages for pain and suffering and even punitive damages for malicious conduct. In addition to helping your family member secure justice, you could also serve to hold the abuser accountable, thereby preventing other innocent victims from being subjected to similar violence in the future.
Call our office today to get the legal representation you deserve: 800.728.5478