The Experienced and Trusted Accident Attorney in Manhattan New York
Jeffrey J. Shapiro & Associates is the first choice for an accident attorney in Manhattan. We fight aggressively on behalf of our clients who are unfairly dealing with the aftermath of a car accident, a doctor's negligence, nursing home abuse, and workplace accidents. If you have experienced one of the above and are looking for an accident attorney in Manhattan, look no further than Jeffrey J. Shapiro & Associates, one of the most reputable top firms in the United States. If you are still unconvinced, take a look at our track record. We stop nothing short of a win.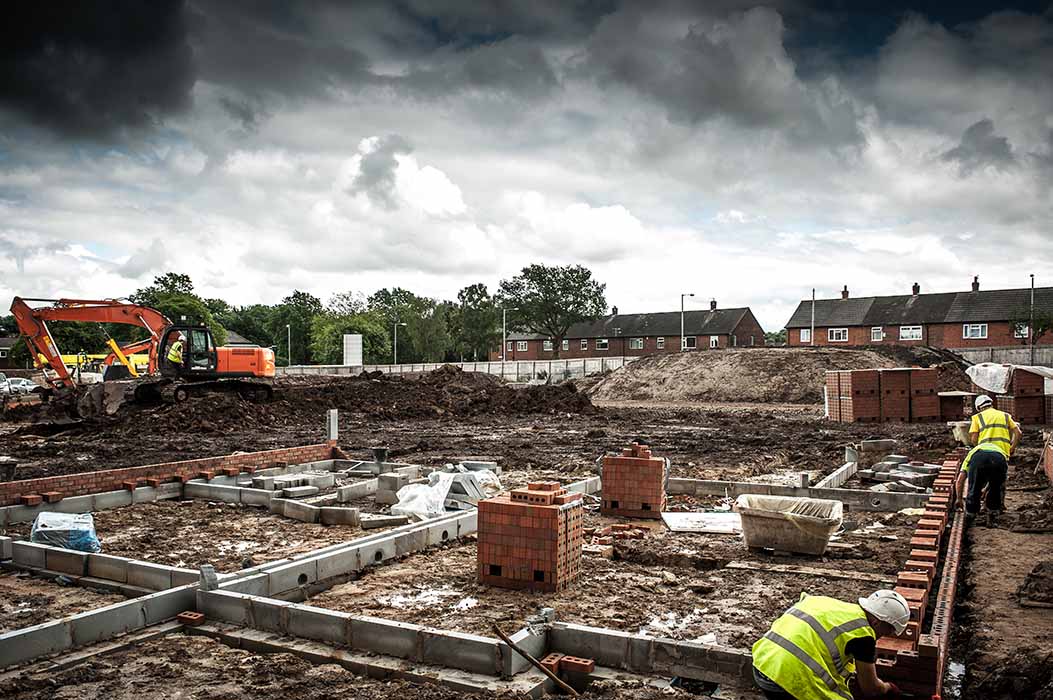 Accident Attorney in Manhattan – New York – How Do We Differ From Other Law Firms?
How do we differ from other law firms? First of all, we build relationships of mutual respect and trust with our clients. Representing clients who have experienced the gamut of injustices, we are well versed in a wide range of practice areas and confidently take on your case, be it a construction accident, car accident, premises liability, pedestrian accidents, lead poisoning, medical malpractice, nursing home abuse, or employment discrimination, just to name a few. As you can see, our practice is thorough and varied.
Clients who have experienced an accident, whether on private property or in the workplace, are treated with a greater level of empathy by our practice, since they are not only dealing with emotional ramifications of the incident but also physical debilitations as well, which in some cases can be life-threatening. While no amount of financial settlement will ever undo the damage done by a car accident or negligence on the part of an employer in the workplace, a financial settlement can help lessen the loss. Our goal for all of our clients is a fair settlement.
No matter what the circumstances of the accident, Jeffrey J. Shapiro & Associates will fight tirelessly for justice in your case, as one of the top accident attorneys in Manhattan.