Pedestrian / Vehicle Accidents
Injury Claims for Pedestrian Accidents in New York
At Jeffrey J. Shapiro & Associates, LLC, we fight for the rights of the injured, and if you or a loved one have been hurt in a pedestrian accident we are ready to take immediate action on your case. Whether you were hit by an automobile, a bus or if you were injured due to defects in the sidewalk or roadway, you should not be forced to pay the price for an accident you did not cause.
We are a boutique law firm, and when you work with us you can have confidence in the fact that we have more than 30 years of experience and will do everything we can to help you win the largest possible settlement for your injuries.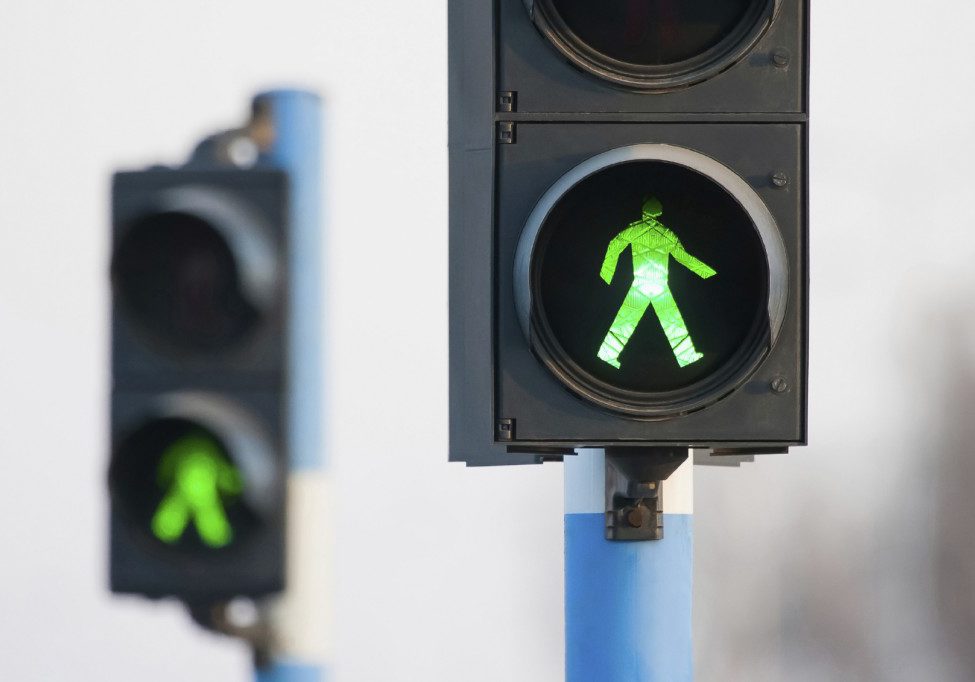 Hit by a car while walking in New York?
Regardless of whether you were hit while walking through a crosswalk or if you were crossing in the middle of the block, it may be possible to prove that the driver is at fault for causing the accident. In fact, the New York City Department of Transportation reports that driver inattention is the main factor in more than one third of accidents involving pedestrians, while more than a quarter of such accidents are caused by a driver's failure to yield. Drivers in our state are required by law to yield to pedestrians, a fact which can work to your advantage in filing a claim for compensation. You should be able to recover a settlement from your no-fault insurance policy, which provides up to $50,000 for your medical expenses and lost income, but if this is not enough to satisfy the fair value of your claim it may additionally be possible to file a claim against the driver's liability policy.
You cannot afford any delay in taking action on your case, as you have only 30 days in which to file your claim.
Pedestrian Accidents and Buses
Pedestrian accidents involving collisions with buses are unique in some ways, given the fact that the defendant in the case is not a private motorist but is frequently a municipal transportation authority such as the New York City Transit Authority. The 30-day filing deadline for your no fault policy still applies, but you must additionally file a Notice of Claim against the city within 90 days. You can file a bus accident claim whether you were struck by a bus at an intersection or if you suffered your injuries while entering or existing the bus.
Roadway Defects and Pedestrian Injuries
If you were injured in a roadway defect accident, an attorney from our firm is ready to investigate the case, including gathering photographs, measurements and other evidence to prove that you were not at fault for the accident. Roadway defects such as potholes, depressions and missing manhole covers can cause serious injuries including broken bones, brain injury or even paralyzing spinal cord injuries.
Call us today - don't wait to take action on your case: 800.728.5478