Accidents Due to a Dangerous Job Site
Collect Monetary Compensation for Your Injuries
It is important that you speak with a skilled legal representative who will be able to discuss your current situation with you and advise you of the best action for you to take based on your circumstances and the potential that you have for compensation. A representative from Jeffrey J. Shapiro & Associates, LLC will be able to provide you with this legal assistance.
New York labor laws require that construction workers who are injured in construction accidents are protected and may be entitled to obtain money damages. Further, it is the responsibility of the owner and/or contractor to provide you with a safe work environment.
When you are injured in an accident due to an unsafe worksite then the owner or contractor will be held liable for your injuries and you may be able to file a worker's compensation claim as well as a lawsuit to obtain the maximum compensation possible from the negligent individuals.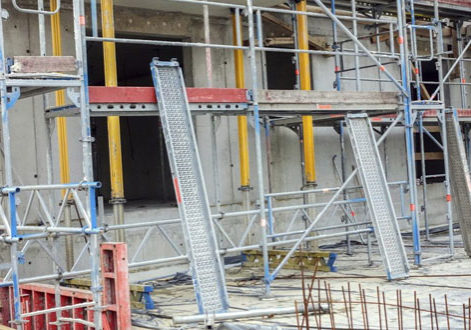 How can we help you?
If you have suffered injuries due to a dangerous work environment then our firm will be able to help you through the process of filing for damages and we will be able to defend your case in court if you choose to work with us and the need arises. Our firm has a long history of success and significant verdicts and settlements for our clients that we have represented in the past and we will be able to put our experience to work for you and your case. Contact our firm as soon as possible to discuss your injuries, your case and how our firm will be able to help you.
Call our office today to get the legal representation you deserve: 800.728.5478