Have You Been Injured from a Collapsed Crane, or Another Type of Crane Injury on a Construction Site?
Construction is a tricky business. A lot of preparation and work goes into construction, no matter what is being built, it takes time and precision. However no matter how much planning and preparation go into construction there is always a chance for mistakes, especially with the use of power tools and heavy equipment. They are dangerous tools that must be operated by professionals. Accidents can happen, and when an accident involves heavy equipment it can easily lead to injury.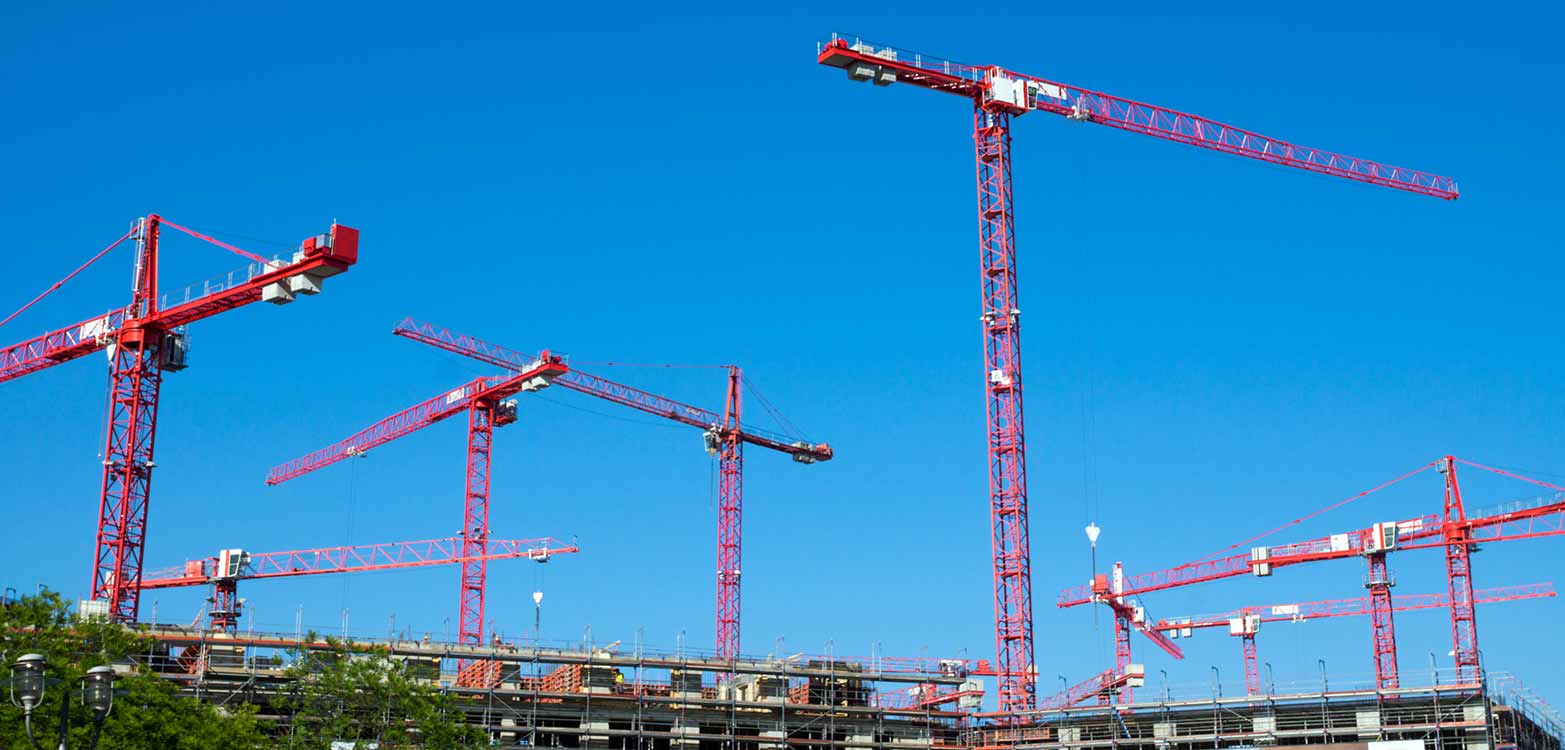 Construction workers are the most at risk for injuries from the tools, however bystanders can also become injured in some instances. Construction injuries can be severe and leave people without the ability to work and their bills begin piling up. It is important to seek out legal counsel to help you pay your bills and provide for your family.
Crane Collapse Injuries at Construction Sites in New York
Crane collapse injuries in New York are some of the more common types that are seen at construction sites. These injuries can be severe and injure both workers and bystanders. While big machines like cranes are incredibly useful they are also dangerous and can at times break down or fail to do what they are designed to do. This can leave people with injuries, and without the ability to work. This can be detrimental to many people, especially if they are the main provider in their household. However by seeking out legal counsel they can help take the burden off of their shoulders.
Jeffrey J. Shapiro and Associates have experience with construction accidents in New York and surrounding areas. Crane collapse injuries are not easy to deal with, especially if it leaves you without work. Seek out counsel as soon as possible to help ease your worrying. Being injured can put you in an incredibly difficult position. If you or a loved one has suffered a construction injury, contact us today. Stop worrying and do something about your situation by reaching out to Jeffrey J. Shapiro and Associates.
---