Tips for Choosing a Nursing Home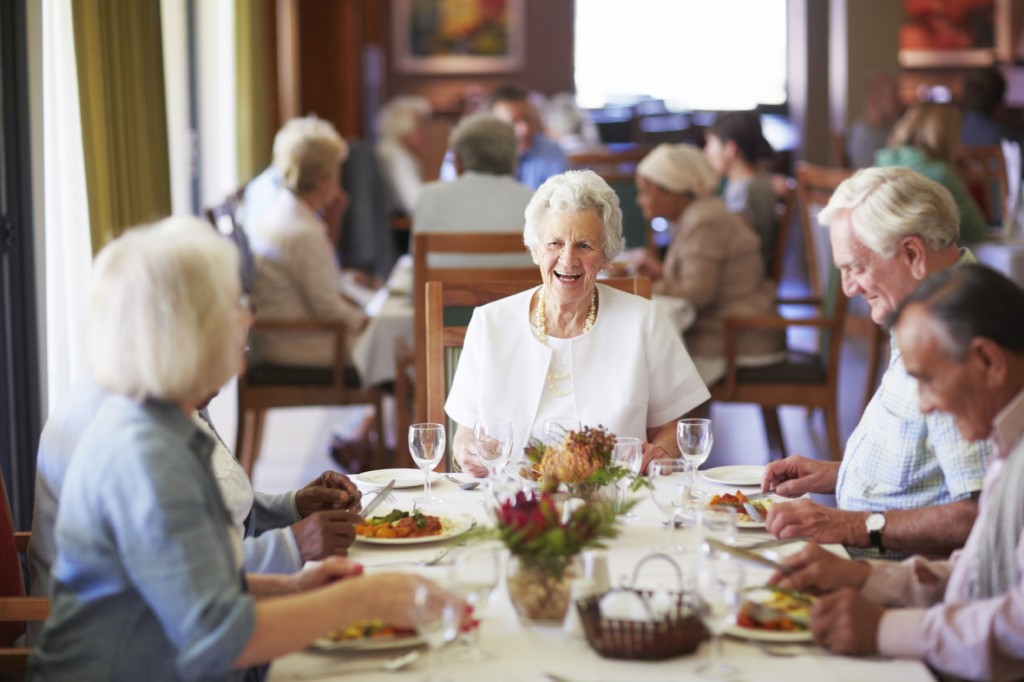 Looking for the Right Nursing Home in New York
When touring the facility, make it a point to look everywhere you can, rather than only viewing the areas where the staff member takes you. Request to see the living quarters of actual residents, as well as any common areas such as a dining room or recreational room. This will give you the opportunity to see the quality of living conditions, as well as gaining insight into the condition of residents. The sales person may attempt to show you only brochures or a model room which is decorated more nicely than an actual room, but it is important to see how things really are.
Notice whether the residents appear happy, alert and healthy, or if they look depressed and in a daze. This can indicate whether they receive proper socialization, mental stimulation and physical exercise, or if they spend most of the day in solitude and medicated.
Don't only visit the nursing home once, but instead make several visits unannounced. By making random visits, you will have a better chance of learning about the actual conditions in the facility, as the staff will not have the opportunity to prepare a false impression of the living conditions.
Ask as many questions as possible about how often the residents are visited by caregivers every day, what types of social activities are offered, about the meal menus and about whether the residents are ever taken on outings.
You should also inquire about what types of screening and background checks are performed on the staff, to ensure that individuals with criminal records or a history of violence are not hired. Ask about how the management supervises staff and monitors for possible physical abuse or mental abuse, and what procedures they use for disciplining employees.
While touring the facility, look for safety equipment such as handrails in hallways and restrooms, as well as for intercom systems which residents can use to call for help when necessary. The intercom system should be accessible via a cord that is long enough to reach in the event of a fall.
Notice whether there appears to be a large enough staff to provide proper care. Many nursing homes are understaffed, a condition which can lead to neglect and which often causes the employees to lose patience with residents. Find out whether residents are ever placed in physical restraints or given sedatives as a method of handling them.
By asking the right questions and conducting a thorough investigation up front, you may be able to prevent your loved one from suffering any type of nursing home abuse. Your chose of a nursing home can have a significant effect on your family member's future physical health and emotional well-being, so it is entirely worth your time to find the best possible facility available.