Defective Tools / Equipment
New York Product Liability Claims
While most workplace injuries only make the injured worker eligible to file a claim for limited workers' compensation benefits, if your on-the-job accident was caused by dangerous defects or design flaws in the tools or equipment you were using, you may have grounds to file a product liability claim. Your claim would be filed against the manufacturer of the product, and would be based on the fact that the company's negligence in designing, manufacturing or marketing the product is the reason you were injured.
Don't hesitate to contact us at Jeffrey J. Shapiro & Associates, LLC to discuss the circumstances of your accident and determine whether this is an option for you.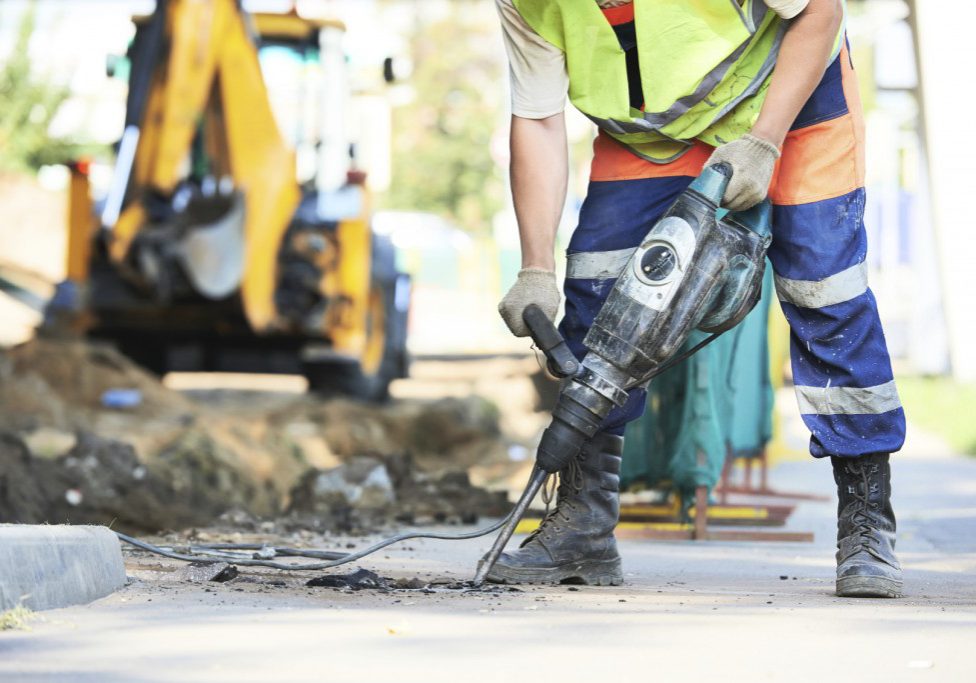 Holding the Manufacturer Accountable for Your Injuries
We have more than thirty years of experience defending the rights of accident victims, and have earned a solid reputation for winning significant settlement and verdicts for our clients. You will receive the personal attention and caring you support you deserve, along with the aggressive legal representation you need to maximize the value of your claim.
We can represent you in legal action after you have been injured in a construction accident, office accident,factory accident or any other type of accident, and are ready to do what it takes to win against the manufacturer. Large corporations generally have substantial resources for defending against claims such as yours, and are typically anxious to avoid being found at fault for causing their customers to suffer injury or death, so you need proven legal representation for your case. Through the use of physical evidence, witness statements and even the testimony of experts, we will seek to prove that the manufacturer is responsible for your injury, with the goal of helping you recover compensation for your lost income, your medical expenses and your pain and suffering.
Call today to take the first steps in your case: 800.728.5478