Avoid the Fall: Common Construction Injuries
The construction industry is one of the more dangerous industries to work in, and many people are injured on the job each year while working at construction sites. A workplace injury can result in your inability to work while you recuperate, and lost wages can be difficult for you to manage financially. In addition, you may have to deal with pain and suffering, medical bills and more as a result of an accident. If you have been injured in an accident at work, a New York construction accident lawyer can help you to determine if you have a legal case to pursue in court.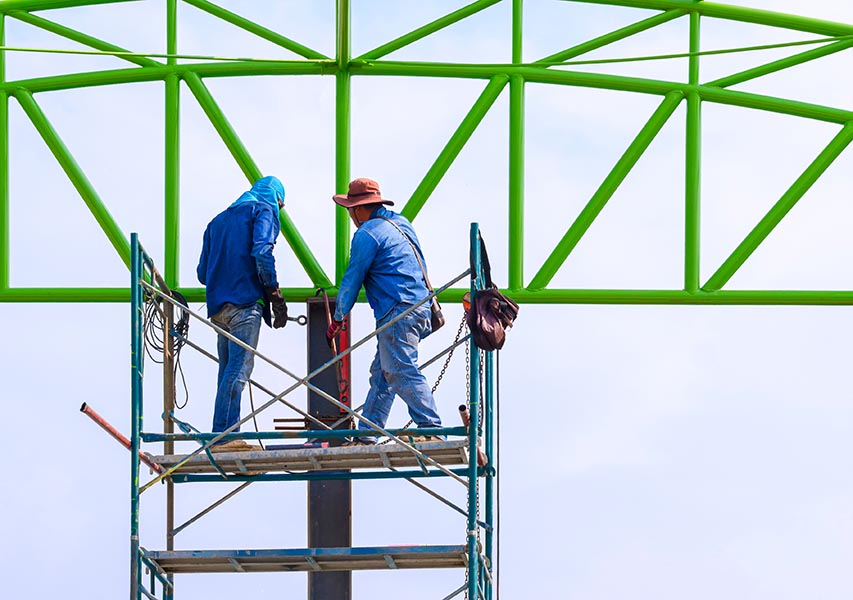 Many workers would prefer to avoid accidents altogether, and you may be wondering what the more common types of accidents are. Falling accidents are incredibly common in the construction industry. They can result in broken bones, concussions and more. While common, there are steps that you can take to prevent this type of event from occurring while you are on the job. Your employer may provide you with helpful safety tips, and these should be carefully followed. In addition, if you are working at an elevated height, you may be provided with safety equipment. It is important to use the safety equipment that is provided to you. Ask questions if you do not know how to use it properly. This safety equipment may include a harness, safety cables and more. A hard hat worn at the construction site is also a critical component to safety on a construction site.
Falling accidents are just one of several types of common accidents that you may experience while on the job at a construction site. Construction law is in place to protect workers from dangerous work conditions and to ensure financial compensation if you are injured on the job. If you need to know more about construction law today, you can reach out to a construction injury lawyer in New York City. Your lawyer will provide you with a consultation so that you can learn more about the strength of a case and the potential financial compensation you may receive as a result of it.