Bronx Construction Accident Attorney
If you are looking for an attorney who offers personal attention, years of experience, and an undisputed record of wins, Jeffrey J. Shapiro & Associates is the firm for you. Representing clients since 1979, we have continued to be one of the top Bronx construction accident attorneys in the greater New York area. Whether you have found yourself the victim of medical malpractice, a construction accident, employment discrimination, nursing home malpractice, or any other injustice that requires the representation of a reputable attorney, consider Jeffrey J. Shapiro & Associates to cover your case.
Experienced Bronx Construction Accident Attorney That Will Fight to Win
After experiencing a serious accident, the last thing you want to do is spend hour on the phone sorting through legal business. Professionally yet aggressively, the partners at Jeffrey J. Shapiro & Associates give each client their undivided care and attention. One of the main benefits of working with a seasoned, experienced New York area attorney is that the entire process is streamlined, which means we take care of you and handle your case the highest care possible. What does this mean? We return your phone calls in a prompt manner, showing our clients the highest level of respect and empathy, and work tirelessly to see justice served. In The Bronx, a construction accident attorney who is available to handle your case is not always easy to find. With Jeffrey J. Shapiro & Associates you know that you are enlisting the help of caring professionals who will understand your painful ordeal.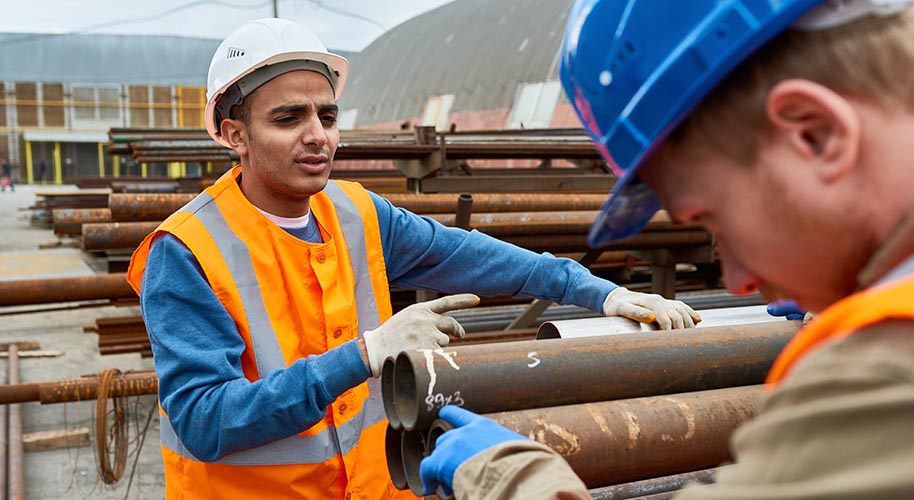 You may be unsure of whether or not to enlist professional representation in your current situation. With the help of an experienced team of attorneys, you will have a better chance of earning a settlement. While it doesn't repair the damage that was caused by the malpractice or accident, you will rest better knowing that some reparations were made.