In Need of a Construction Accident Attorney in the New York Area?
Accidents happen; it is a universal truth that we cannot avoid no matter how hard we try. Unfortunately there are accidents that can lead to injury and can bring harm to people. These incidents can happen to anyone, however there are certain occupations that are more prone to accidents and these people need to be sure that they are ready, just in case it happens to them. One of these industries is construction. It seems pretty obvious that this would be an accident prone industry due to the nature of the work, and tools they are required to use. Construction workers need to be sure they are safe in case of an accident. A construction site can be a hectic fast paced work environment and sometimes things can happen, and people can get hurt.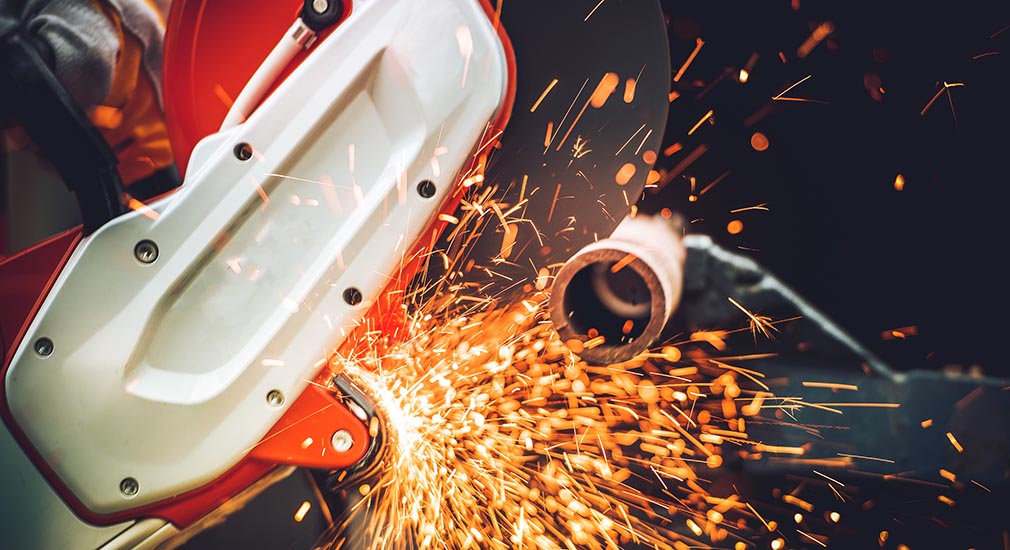 In the event of an injury it is important to know what to do and who to go to. When an accident happens to a worker this can impede their ability to work, and they may rack up medical bills while not being able to work. It is important to know that workers have rights, and there are ways to protect yourself in case this ever happens to you. Jeffrey J. Shapiro & Associates are experienced construction accident attorneys in New York that know how to get the job done. We can help construction workers who have suffered from workplace injuries, and help them get through this tough time.
Being a construction worker can be a hard job, don't make it harder than it needs to be. Knowing what to do after an injury is most of the battle. To protect your family and livelihood it is important to get legal representation. There are a lot of construction accident attorneys in New York, and Jeffrey J Shapiro & Associates are one of the top attorneys that are looking out for you. Don't let an accident slow you down, be ready for anything and know where to go in case you are injured while on the job. Contact us today for a free consultation.