Construction Accident Lawyer in Brooklyn – Injured On-Site?
Knowing where to find adequate legal representation can be tough, especially when you're dealing with the aftermath of a work-related crisis. Construction workers are a particularly vulnerable population, often times asked to perform dangerous tasks on-site that result in serious injury and in some cases, death. If you are the victim of an on-site injury, take peace in knowing that there is a construction accident lawyer in Brooklyn who can help you navigate the legal system and win the compensation you deserve.
Accidents Happen – You Need a Good Construction Accident Lawyer in the NYC Area
Too often victims of construction-related accidents do not know their rights. While site owners owe it to their employers to provide a safe, secure environment that follows all protocols and procedures, sadly this is not always the case. Everyday, individuals in the construction field find themselves the victims in a number of different accidents – from falling through a roof, falling due to unsecure scaffolding, electric shock, and falling off of a ladder to name a few.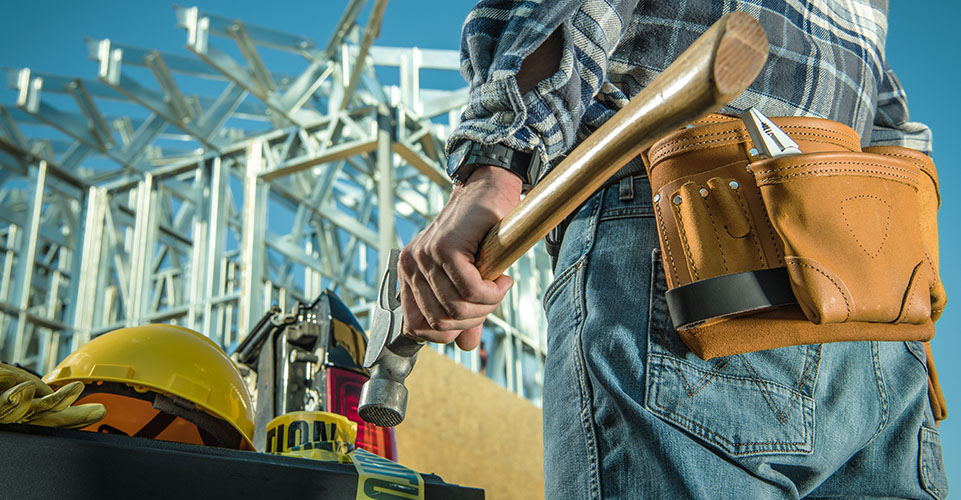 While we understand that no sum of money can make up for the physical and emotional damage victims experience, it is nice to know that with the help of a reputable, experienced attorney, a settlement can be reached. You will be able to get back on your feet once again.
Jeffrey J. Shapiro has carved out a name for himself as one of New York's best attorneys in the field of construction related accidents. If you are looking for a construction accident lawyer in Brooklyn, Manhattan, or the NYC area, know that the very best is in your backyard. Jeffrey J. Shapiro & Associates will passionately fight to bring justice to his clients who have experienced construction-related injuries and premises liability. If you are a victim of a construction accident, look no further than Jeffrey J. Shapiro.