Looking for the Top Construction Accident Lawyer in New York?
Workplace injuries are one of the most devastating events that can happen to any person. Being out of work due an accident and injury makes it almost impossible to support yourself and your family financially. Workplace accidents can leave their victims with huge medical bills, along with the physical ramifications. These injuries can be especially difficult when they happen in the construction field. Construction sites can be extremely dangerous, and when accidents happen, they often result in serious and sometimes permanent injury. Construction site injuries are far more common than many people realize. If you have become injured while working at a construction site, you may find yourself facing debt, mental anguish, and disabilities. You do not have to face these obstacles alone.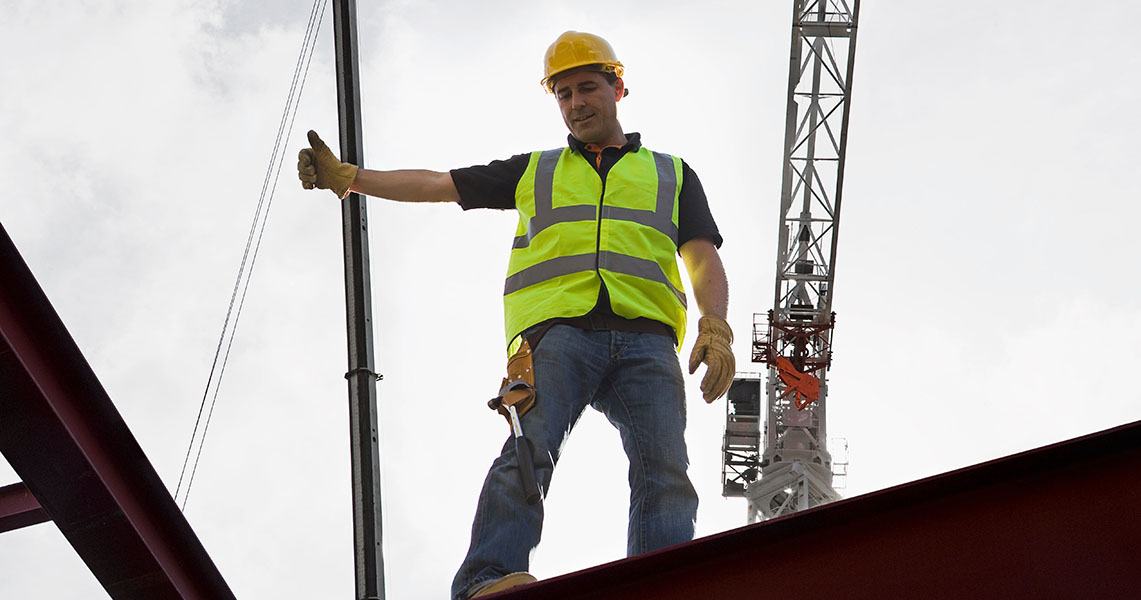 Experienced Construction Accident Lawyer in New York
Jeffery J. Shapiro is a top construction accident lawyer in New York, and is your answer to getting the reparation you deserve after a workplace accident. At Jeff Shapiro & Associates, we have already helped many people receive generous compensation after becoming injured or disabled due to an on-the-job injury. Our firm has been recognized both locally and nationally for our dedication to serious construction accident injury cases. We know that dealing with an injury and trying to get your life back on track can be a difficult ordeal, which is why our lawyers are committed to being fully open and responsive with our clients. We keep our clients informed about the progress of their case every step of the way, and are always available to answer any questions that may arise.
The experts at Jeffery J. Shapiro & Associates have years of experience working on construction and workplace injury cases. We have taken on all types of construction accidents, including ladder accidents, building renovation accidents, and accidents due to unsafe job sites. Our experience and dedication to our clients has resulted in countless success stories. If you are facing an injury or disability due to a construction accident, you need the best construction accident lawyer in New York. Let Jeffery J. Shapiro help you get the compensation you deserve.