A Construction Accident Lawyer New York Can Get You Back on Your Feet
Construction-related accidents happen everyday to innocent professionals who are victims of an unsafe work environment. Steeped in medical bills and absorbed with emotional pain in the aftermath of what happened leaves many victims unsure of where to turn after experiencing such trauma. Jeffrey J. Shapiro & Associates represents clients who have endured construction-related accidents in the New York City area, with Jeffrey Shapiro himself handling personal injury and medical malpractice cases since 1979.
With a proven track record of success, he emphatically and effectively works with clients from all walks of life whose lives have been changed due to employer negligence and unsafe work conditions. Having dealt with so many clients in similar situations, we are well aware of what type of settlement you are entitled to and will fight on your behalf for a similar result.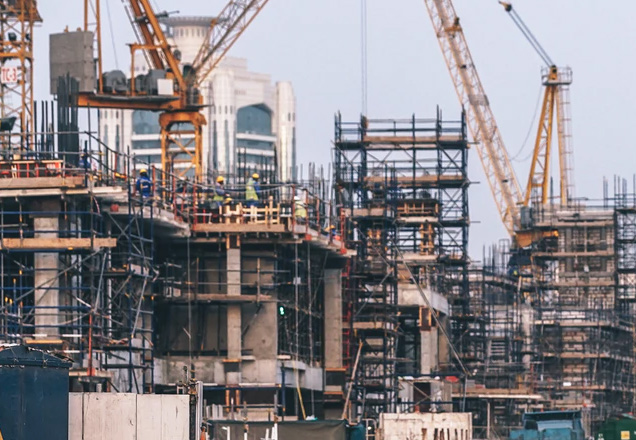 Construction-related accidents are not unusual in New York City
Unfortunately, construction-related accidents are not unusual in New York City, sometimes resulting in fatalities. Incidents of falling objects, malfunctioning equipment or machinery, and accidents including ladders and cranes are much too common in the city. We fight for our clients to be compensated for medical expenses, rehabilitation costs, lost income, and emotional pain and suffering.
Our clients can focus on their recovery knowing that their case is in skilled, expert hands. Just about every construction company or large corporation has a team of seasoned, experienced attorneys that won't be looking out for you. We have the experience. We will aggressively work to get you what you deserve, proper compensation for your injuries. Most importantly, we are on your side.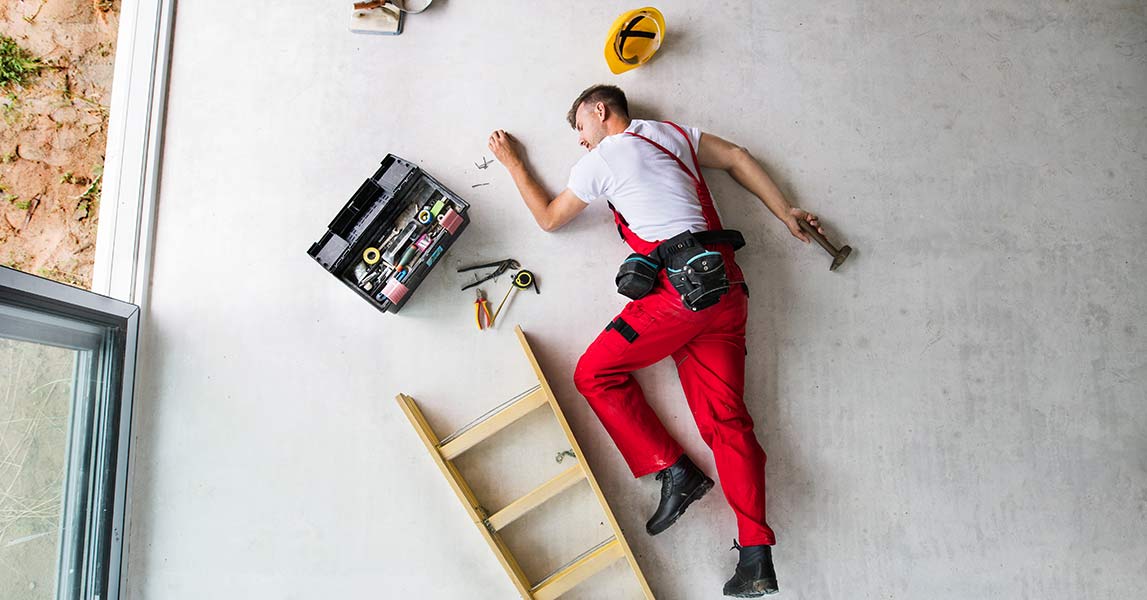 Enlisting the help of a seasoned attorney in New York is crucial
Enlisting the help of a seasoned attorney well-versed in New York state law is crucial since often times clients are not even aware of their own rights in these cases. For example, leaving power tools lying around a construction site that results in injury is considered employer negligence, a detail that the victim may or may not consider.
No matter the specifics of your personal case, we can develop a case to fight on your behalf. If your loved one was a victim of a work-related accident and died as a result, we will work with you to get the reparations you deserve with sensitivity and understanding. You need an EXPERIENCED construction accident lawyer New York. Don't face large corporate lawyer teams on your own!
---