Construction Injury Lawyer
Jeffrey J. Shapiro & Associates is a top construction injury lawyer in New York City. Having advocated on behalf of thousands of professionals in the construction industry, he is dialed into what you are experiencing in all aspects of your life. Throughout his career, he has defended clients who have experienced a wide variety of hazardous scenarios, from falling off of insecure ladders, roofs, and equipment such as bulldozers and forklifts. He has defended clients who have been wrongfully exposed to toxic chemicals. Accidental electrocution, burns, and broken bones are much too common among construction workers who risk their lives on a daily basis. If you or a loved one has undergone a construction related injury, do not delay in calling Jeffrey J. Shapiro & Associates for a top quality defense.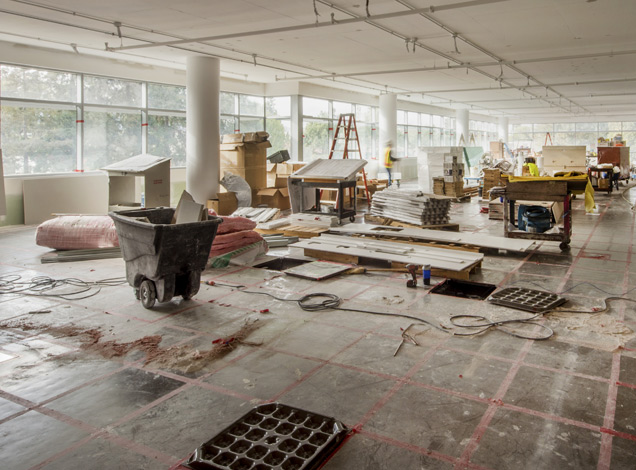 Knowing how to proceed after a work-related incident can be confusing.
Medical bills begin trickling in and finances are a mess. The victim and his or her family can be overwhelmed with the aftermath of an accident, all while the victim is trying to recover physically. Hiring an experienced lawyer who knows the ins and outs of construction injury cases will be extremely helpful to you and your family. Jeffrey J. Shapiro & Associates will walk you through the process of how to file a civil suit and help you navigate workers' compensation, if appropriate for your situation. Hiring a seasoned attorney before the paperwork begins to pile up is one of the BEST investments you could ever make.
How can a lawyer help you get your life back?
To start, a lawyer will help you take inventory of any loss incurred from the work-related accident. These losses typically include medical expenses and lost wages. In the case of a wrongful death case, an empathic attorney will walk you through the highly intricate process of filing a lawsuit. Before hiring any type of settlement offer with your employer, it's important to consult a lawyer since often times you are entitled to more than is offered in these settlements.
Jeffrey J. Shapiro & Associates will walk you through the entire process – educating each client on the workplace safety laws in your state and defending you every step of the way throughout the process of a lawsuit.
---
We will pursue justice on your behalf