Construction Injury Lawyers – New York City – Manhattan
New York City Legal Assistance for Injuries While on a Construction Job
A high volume of individuals experience harm or accident during their construction job and go uncompensated, due to lack of representation. Jeffrey J. Shapiro and Associates is a New York based law firm that is committed to protecting individuals working in construction and fighting for their justice. If you are unsure of whether or not you have a case, Mr. Shapiro is available for a free initial consultation with our construction injury lawyers in Manhattan. We can help you develop a strong case and advocate on your behalf for reparations that are fitting for your case.
It is no surprise that jobs and careers in construction pose a threat to the well-being of the professionals working in that industry. On a daily basis, professionals are exposed to on-site accidents, many of which could have been avoided. While no sum of money can make up for what happened, it certainly can help a victim of a construction accident move on with their lives.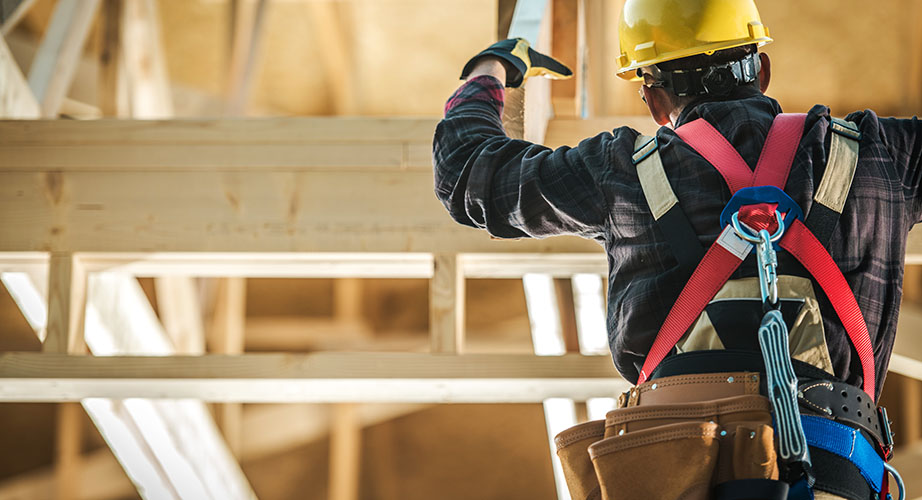 Construction Injury Lawyers – They Can Help You Win Your Case
If you are receiving worker's compensation benefits as a result of your job site injury, the attorneys at Jeffrey J. Shapiro and Associates can help you file a lawsuit and win more money beyond what you receive through basic worker's compensation.
Why enlist the help of seasoned construction injury lawyers in New York? For one, we can help win you a settlement to cover expenses that resulted from an on-site incident. For example, in the case of a wrongful death case, the family members of the victim have thousands of dollars of medical and funeral expenses and must also deal with the financial fall out of anticipated earnings that the victim would have earned in the future. Mental health suffering and pain is another expense as well.
Contact us today and let us help answer any questions you may have in relation to a construction injury you have received.