Finding a Construction Lawyer NYC
Workplace injuries vary greatly depending on what you do and where you work. Many companies have different policies on what happens when a worker is injured and the benefits they receive. In some places injuries are far and few between, so the workers don't have to worry about it very much, and in other industries injuries are commonplace, and an almost daily occurrence. Construction is an industry where injuries are more common. Construction sites can have many moving parts and operations going on all at once, and it isn't rare for mistakes to happen and workers to get injured.
Getting injured in a construction site, or on the job isn't a fun thing to go through, especially since it can leave you without the ability to work and provide for your family. Without being able to work means you might not be able to pay your bills, and then medical bills begin to pile up as well. Getting injured it much more than it seems. Other than the physical pain and hassle it also creates a lot of stress from not being able to work, and financial issues can arise as well. When a worker is injured and not provided for they need to seek help. Legal representation is often the right path to choose in these circumstances.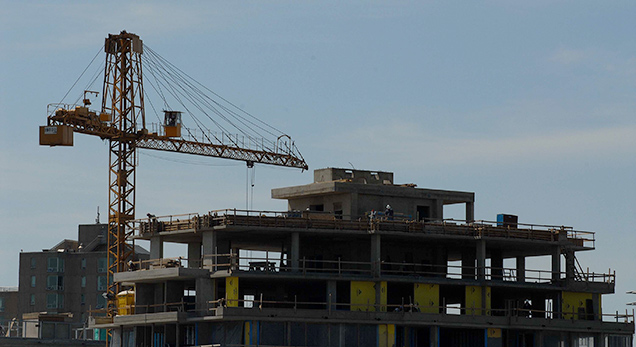 You Need the Best and Experienced Construction Lawyer in NYC
Without seeking legal counsel, workers are leaving themselves and their families financially vulnerable. It is important to not let these things pass by. As soon as an injury takes place it is imperative to seek out the right legal counsel. Jeffrey J. Shapiro and Associates are reputable construction lawyers in New York City. By seeking your help you are putting your families' future in good hands. No matter what the circumstance is it is important to protect yourself and make sure you and your family are taken care of while you are left unable to work. There are many construction lawyers in New York City so it is important that you choose the right ones that are going to help you through your tough times. Don't let an injury bring you and your family down, seek out the right legal counsel to help get what you deserve.
Save