NY Construction Accident Lawyer
If you are looking for an experienced, aggressive NY construction accident lawyer, look no further than Jeffrey J. Shapiro & Associates. We help hardworking construction professionals recover fair compensation after a work-related accident that in many cases has altered their lives in every way possible. We work with clients who are not only recovering from physical injuries resulting from an accident, but the financial and emotional loss that is inevitable. Before moving forward after experiencing an accident on-site, it is critical that you enlist the help of a seasoned attorney. Why? You must understand your own rights in order to obtain fair compensation. Navigating workers compensation and pursuing a law suit successfully requires the experience and knowledge of an experienced attorney team like Jeffrey J. Shapiro & Associates.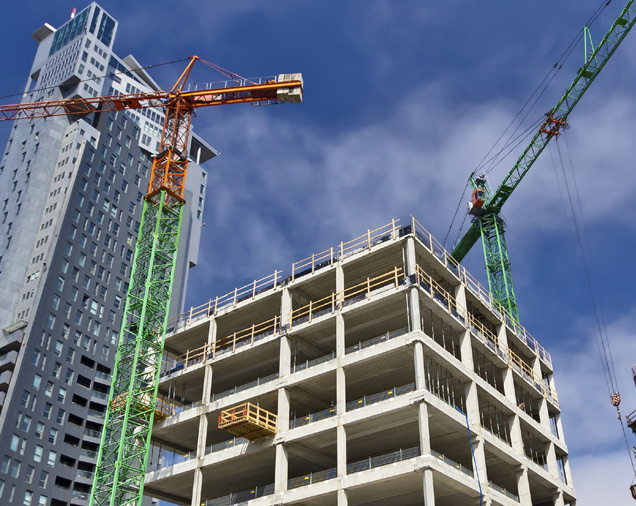 Construction is one of the most dangerous industries to work in
It's always going to be dangerous to work in a construction site, despite laws and precautions taken by companies. No matter how much of an effort a company makes to comply to safety regulations, there are still negligent supervisors who ask employees to carry out unsafe tasks, equipment that malfunctions due to a manufacturer's mistake, and other common oversights that should not be dismissed. Having worked on countless construction-related cases in the past, we know what deems "negligence" and what does not. We can quickly assess areas where the employer dropped the ball in terms of protecting your safety and wellbeing.
We can help you recover from loss resulting from your construction-related accident
We work tirelessly to help you recover from loss resulting from your construction-related accident, including past and future lost wages, lost earning potential or ability, and for emotional suffering as well. We believe that our clients have already experienced enough suffering and create a lawyer-client relationship that aims to ease the stress and pain of the process. Our attorneys communicate with clients throughout every step of the process to ensure that every question is answered and every fear is calmed. Our goal is to help you move on with your life as quickly as possible, while holding employers responsible for pain and suffering caused by their negligence. We have been able to successfully represent thousands of clients needing our help in New York. We look forward to representing you too.
---
We will pursue justice on your behalf