Personal Injury Examples, Common Types of Claims, Construction Sites
From the road to the workplace, individuals face unfair circumstances daily. Too often individuals in cases of employment discrimination or sexual harassment do not pursue legal action because no physical harm was done. Jeffrey J. Shapiro has represented countless individuals who have dealt with the emotional ramifications of such circumstances, often winning monetary settlements to help the individual move on from the trauma in a meaningful way. Other clients result in physical harm that is sometimes temporary and may even leave the client with a life-long impairment. Jeffrey J. Shapiro has been practicing law since 1979, representing clients who have been in car accidents, construction accidents, medical malpractice, and lead poisoning. With respect and sensitivity, we develop strong relationships with our clients and regularly communicate with them regarding the progress of their case.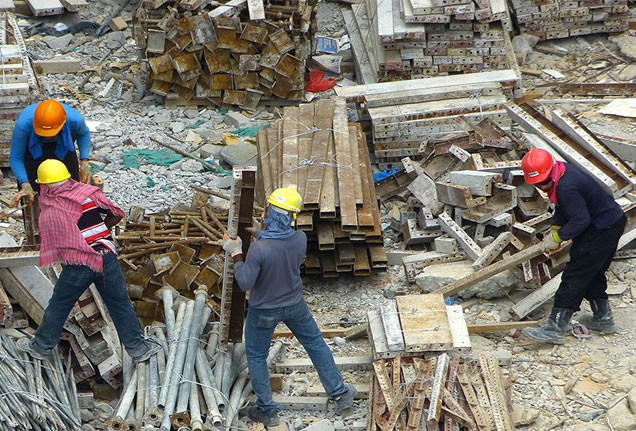 Personal injury examples
Unfortunately, life does not always go as planned and accidents happen on the road and in the workplace. Car and bike accidents occur on our roads daily, leaving victims with physical and psychological scars. Unsafe work conditions can cause an employee to trip and fall, which can result in life changing injuries and in some cases, death. If you have experienced a personal injury at work, it is important to enlist the help of an experienced attorney who can inform you of your rights and help you win a fair settlement. If you have sustained a personal injury, whether at work or on the road, hiring an experienced seasoned attorney to help you file a lawsuit can be one of the best decisions you will ever make. Whether your accident was caused by another's negligence or purposeful misconduct, you need the foresight of an experienced lawyer.
Personal injuries can have devastating impacts on your life
Economic damages include medical bills and lost wages. The emotional effects of sustaining a personal injury are just as painful and severe. Adjusting to the reality of being physically impaired and disfigured is difficult. Dealing with the post traumatic stress that comes after a personal injury requires therapy.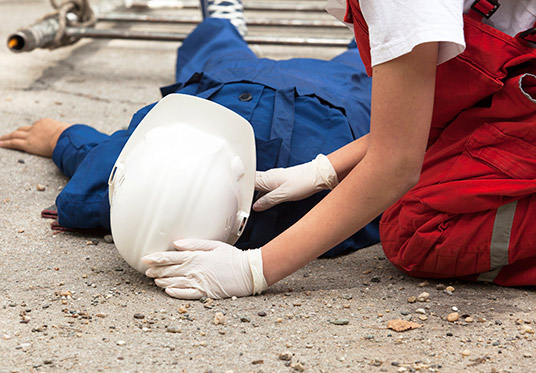 The most common types of personal injuries
The most common types of personal injuries include car accidents, bike and motorcycle accidents. Premises liability is common as well, as too many employers fail to secure safe and lawful working environments for their staff. Before selecting an attorney, it is important to consider that attorney's background. Choosing an attorney that has worked with clients who have experienced similar misfortunes is in your best interest.
Most common personal injury claims
Filing a personal injury claim without a reputable attorney's representation is risky. Hiring a personal injury attorney will significantly strengthen your chances of winning a fair compensation for the accident you have endured due to the negligence of another.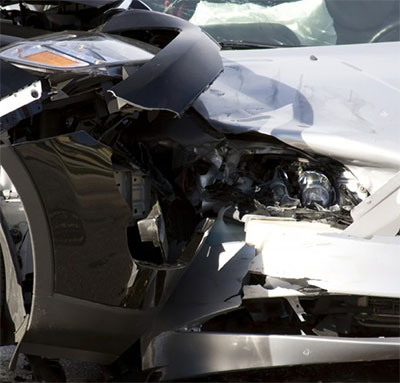 Hiring a seasoned, aggressive attorney with decades of experience representing clients with cases similar to yours is one of the best decisions you can make, whether you have experienced injury due to employer negligence, fallen victim to medical malpractice, or have been injured in a car accident due to another's mistake. While no amount of money can erase the damage done, a monetary settlement will help ease the burden caused by accident, both physically and emotionally.
Medical malpractice is another common personal injury claim
Too often, patients are harmed as a result of doctors who have violated the reasonable standard of care promised. Proving a physician or hospital was negligent is a difficult process and can be difficult without an experience lawyer handling the case. One last common personal injury claim surrounds product liability.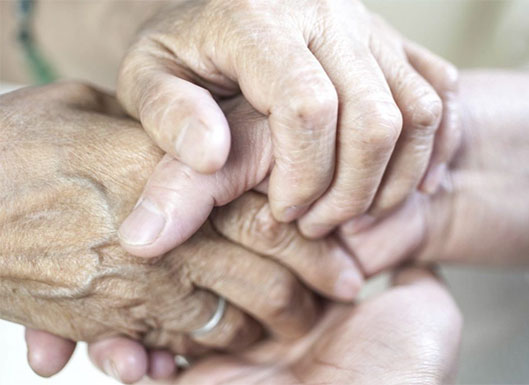 These cases are complicated and sensitive, which is why you need the insights of an experience attorney. A monetary settlement cannot erase the pain inflicted by another's negligence, but it will certainly help you process the mental and physical pain endured.
Choosing an experienced personal injury attorney in New York
When you choose Jeffrey J Shapiro to represent you, you are working with an attorney who has over 30 years of successful trial practice. He is a member of the California State Bar as well as the New York State Bar. He has one of the strongest reputations in the industries, and has been listed as one of the "Top Lawyers of the New York Metropolitan Region."
Unfortunately, accidents happen each day, some of which are our fault and others are caused by the negligence of another. If you have been personally harmed by the carelessness of another in anything from a car accident to a work injury to lead poisoning to medical malpractice, it is time to enlist the representation of a reputable personal injury attorney in New York. That reputable attorney is Jeffrey J. Shapiro, Founder of Jeffrey J, Shapiro & Associates.
Jeffrey J Shapiro has handled hundreds of cases involving car accidents, construction accidents, nursing home malpractice, and all types of discrimination. If you are currently suffering from the aftermath of an accident or incident of malpractice, contact one of the best personal injury attorneys in New York today to know your options and get the best representation.
---