We live in an unpredictable world, where anything can happen, and it is important to be prepared, and know who to go to when you need help. Slips or falls may seem like a minor setback, but many times these can lead to injuries. Some of these injuries can bring back pain from previous surgeries and medical issues, and sometimes it can be enough to keep you from going to work. These incidents can be serious and many times costly. It is important to seek help when they occur, and not just any help. With lawyers popping up everywhere it is important to choose the right one, who is looking out for you and who can get the necessary help that you deserve. Jeffrey Shapiro Law is one of the best slip and fall lawyers in New York City. They are experienced attorneys with a track record of success. Common injuries and incidents can have effects that you may not be able to handle financially or physically. When you are a victim of one of these incidents it is necessary that you stand up and ensure that you receive what you need to overcome your injuries.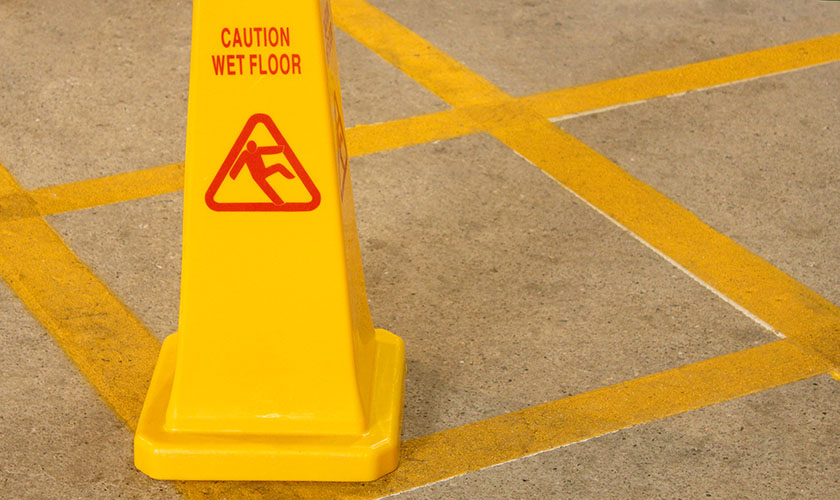 Slip and Fall Lawyers in NYC – Compensation in Premises Liability Cases
With these types of incidents being so common there are lawyers everywhere who say they can help. Many times they are unqualified, inexperienced and do not have the capability to properly represent you. Jeffrey Shapiro Law are the lawyers in New York City that you need when incidents like these occur. They have helped many people with slips and falls get what they needed to get through these injuries.
It is important to choose your advocates carefully and be sure they are properly trained, and have the experience needed to help you in your time of need. Many times we think these types of injuries won't happen to us, and are unprepared when they do happen to us. Jeffrey Shapiro Law has a proven track record as one of the top slip and fall lawyers in New York City that has the experience to win.