Types of Defective Equipment that Cause Injury on Construction Sites
It's no secret that construction is one of the most dangerous fields. Even in the safest of work conditions, construction workers exhaust their bodies, performing physically demanding, repetitive movements day after day in grueling weather conditions. Consider for a moment how dangerous a work site can potentially become when protocols and laws are not followed and construction workers are provided defective and faulty equipment. Defective equipment results in a surprisingly high number of construction-related injuries, especially in New York City where real estate construction is booming.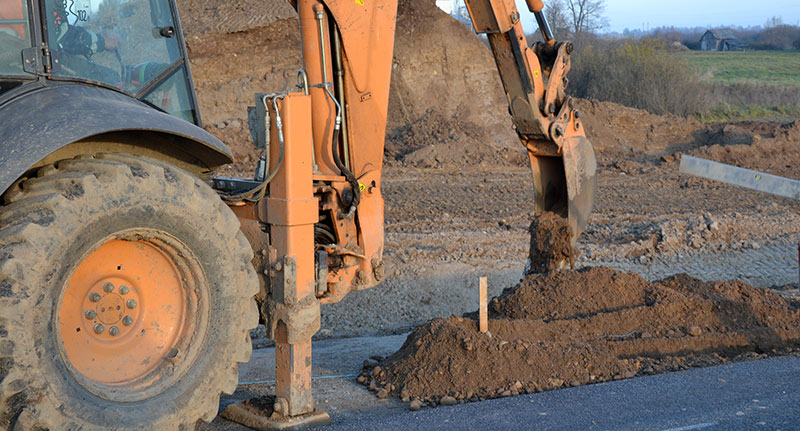 Been injured on a construction site due to defective equipment?
If you have experienced injuries resulting from defective equipment related to your construction job, contact the attorneys at Jeffrey J Shapiro & Associates. Too often, defective equipment that is poorly maintained or that have manufacturing defects are readily used on construction sites. Concerned with cutting corners and putting company "efficiency" and cost before their employees' safety, injuries related to defective equipment unfortunately do occur. In addition to workers' compensation benefits, you may be in a position to seek additional damages in a personal injury claim. The attorneys at Jeff J Shapiro & Associates have a proven track record of representing individuals who have sustained construction-related injuries and know exactly how to craft your case.
Medical bills begin arriving at your home not long after the accident
If you're unsure of how to proceed, enlist the help of a reputable attorney immediately before making a misstep unknowingly. An attorney will craft a strategy with you to recover damages for current medical expenses, future medical expenses, lost wages, and decreased earning potential in the future. If you are seeking retribution for a loved one who has died in a construction-related accident, the attorneys at Jeff J Shapiro will help you put together a wrongful death case.
There's no excuse to not conduct proper maintenance or inspections on equipment
There is no excuse for your employer to not conduct proper maintenance or inspections on equipment that could potentially harm their employees. You are entitled to work in a secure environment, one where laws and safety regulations are followed. Hiring a reputable attorney to walk you through this process is one of the best decisions you can make. Enlisting the help of reputable legal representation will not only increase the likelihood of winning a strong settlement but will also help ease some of the emotional turmoil you face as you move forward from a construction-related injury.
---