What to Look for in an Accident Lawyer in the Bronx
Life-altering accidents happen every day, with certain populations of people at greater risk than others. Professionals working construction take risks on a daily basis, operating heavy machinery that may be dysfunctional, performing repairs at great heights, and taking on physical challenges that are unsafe after being asked by management. If you are a construction worker who has been injured on-the-job and live in the New York City area, it is important to enlist the most seasoned, highly rated attorney to defend you. If you are not sure what to look for in an accident lawyer in the Bronx, you can put any worries to rest by hiring Jeffrey J. Shapiro & Associates to represent you.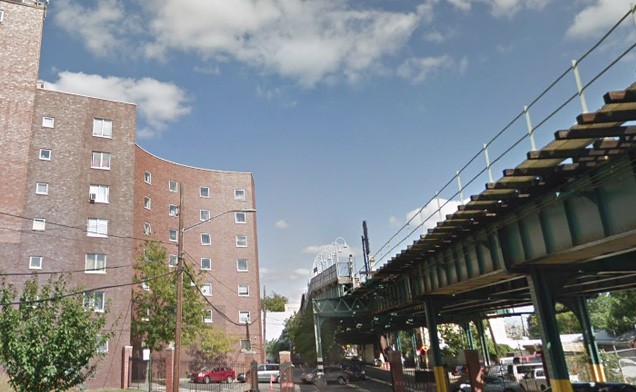 Nationwide recognition for providing top legal counsel
Jeffrey J. Shapiro & Associates has won nationwide recognition for providing top legal counsel in personal injury and accident cases. If you are living in the New York City area, you can take comfort in knowing that Jeffrey Shapiro himself is familiar with and has tried cases in all of the major courts in the city. He is familiar with state and federal law regarding matters related to construction injury and has won countless cases for clients who have been in your situation. You may be entitled to compensation you were not aware of and the team at Jeffrey J. Shapiro & Associates will educate and inform you of your options. The firm has also helped a number of families who have experienced a construction related accident that resulted in the death of their loved one. With empathy and care, we fight for a settlement that is fair and just for our clients.
Victims are often dealing with looming medical bills
We understand the tremendous impact that a work-related accident can have on your life. Aside from the emotional and physical trauma that inevitably results from a work-related accident, victims are often dealing with looming medical bills and trying to anticipate the future earnings lost to this accident. While no amount of financial compensation will erase what happened, it can ease some of the damage the incident has caused.
Timing is crucial in cases of work-related accident
Timing is extremely crucial, which is why it is important to enlist the help of an experienced legal team who can walk you through the entire process of seeking restitution. It's important to act immediately, as crucial witnesses may lose their memory of what happened over time. Many clients do not realize that beyond worker's comp benefits, they still have the right to file a lawsuit for their injury. While you cannot sue your employer, a seasoned attorney will help you look into contractors and subcontractors at the site who may have been at fault. We overturn every stone to make sure every detail of your case has been investigated.
---
We will pursue justice on your behalf