Car Accident Attorney White Plains NY
Accidents happen every day. Car accidents are traumatizing, both physically and mentally for all parties involved. Knowing how to proceed after experiencing a car accident is equally confusing and frustrating. In the weeks following your car accident, is crucial that you hire a car accident attorney if you want to win a fair settlement. Expensive medical bills and perhaps inability to return to work that results in a drop in income will leave you with countless questions. Jeffrey Shapiro & Associates, LLC is a New York-based personal injury lawyer with a proven track record of success helping individuals like you reclaim your life and move on after a horrific car accident. If you are looking for a car accident attorney in White Plains, NY, the attorneys at Jeffrey Shapiro & Associates stand ready to help.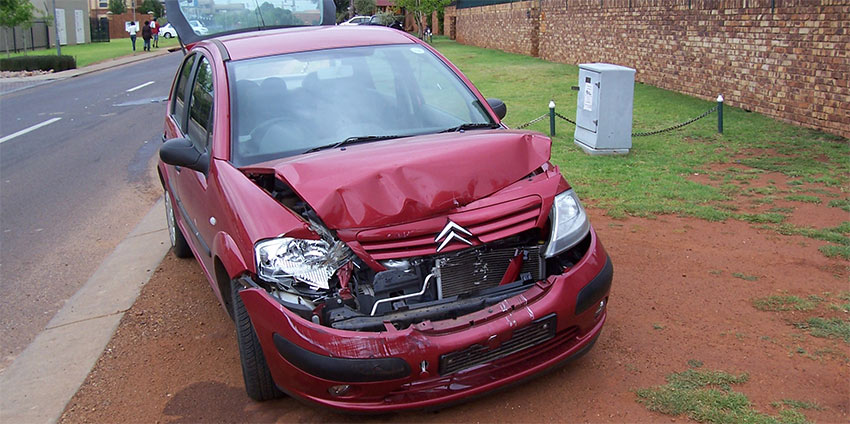 Car accidents are very common in New York City
Unfortunately, car accidents are quite common and are the result of driver negligence, including texting while driving and driving while intoxicated or under the influence. We work with clients who have experienced everything from minor fender benders at a stoplight to life-altering collisions. If you've been injured in a car accident, it's important not to cooperate with insurance adjusters and claim representatives. Your trusted ally should be an attorney, preferably one that specializes in representing victims of car accidents.
Don't go through this alone. We will fight for what you deserve
Clients often ask if it's necessary to hire an attorney to walk them through the legal process or if they can find the answers they need online or through friends. We do not recommend going it alone, which you will quickly realize as you begin negotiating. Insurance companies have an entire team of lawyers who want you to settle for much less than you are entitled to if you hire an attorney. It's not about greed – it's about winning a settlement that can adequately cover your medical expenses, the cost of replacing your vehicle, lost income from time missed at work, and reparations to help you deal with the physical and mental pain and suffering.
The attorneys at Jeffrey Shapiro & Associates fight tirelessly on behalf of our clients to prepare cases that will ultimately benefit our clients and help them take the next steps to recovery. Call for a free consultation with Jeffrey J. Shapiro & Associates at 800-728-5478.
---