What Should You Do if Injured in a Car Accident?
Car accidents can have a devastating effect on your life and in some cases are fatal. If you or someone you love has been impacted by a car accident in the New York Metropolitan Area, it is important to hire reputable and aggressive legal representation to prepare your care moving forward. Jeffrey J. Shapiro & Associates is a New York based law firm that has represented countless clients who have been injured in car accidents in New York. Representing clients in all five boroughs, Jeffrey J. Shapiro will work with you one-on-one to craft a case to ensure you get a just settlement.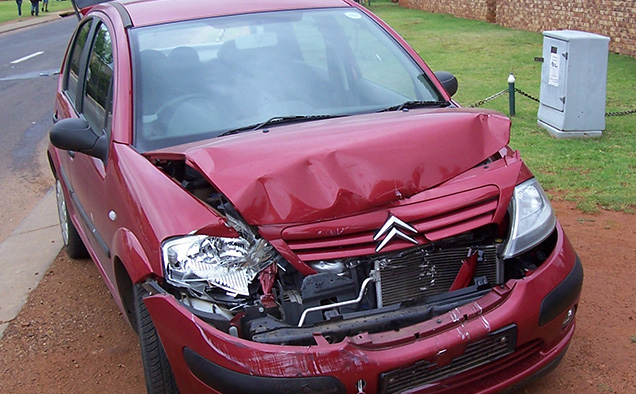 Car accidents happen on a daily basis in New York City
From Manhattan, The Bronx, and Queens, car accidents are unavoidable, especially when you take into account the number of commuters moving in and out of the city on any given day. Before speaking with a claim representative or any insurance agent, it is important to first acquire legal representation. The attorneys at Jeffrey J. Shapiro & Associates have handled thousands of cases just like yours and know how much of a settlement you can receive. Insurance representatives and adjusters may take advantage of the fact that you do not know how much you're entitled to and try to "low ball" you on purpose. Working with a seasoned and aggressive attorney will improve your chances of receiving a fair settlement. Jeffrey J. Shapiro & Associates New York personal injury attorneys have been honored, awarded, and recognized for its success in representing clients who have been in your same situation. Why take any chances when hiring an attorney when a reputable New York based attorney team is ready and available to work with you.
Over the years, we have seen it all – from bus accidents to pedestrian/vehicle collisions, truck driven accidents, and accidents involving bikes. No matter the details or specifics of your case, we will sit down with you one-on-one to craft a plan to ensure you receive a fair settlement. What should you do if injured in a car accident? Call Jeffrey J. Shapiro & Associates immediately to receive some of the best legal care in New York City.